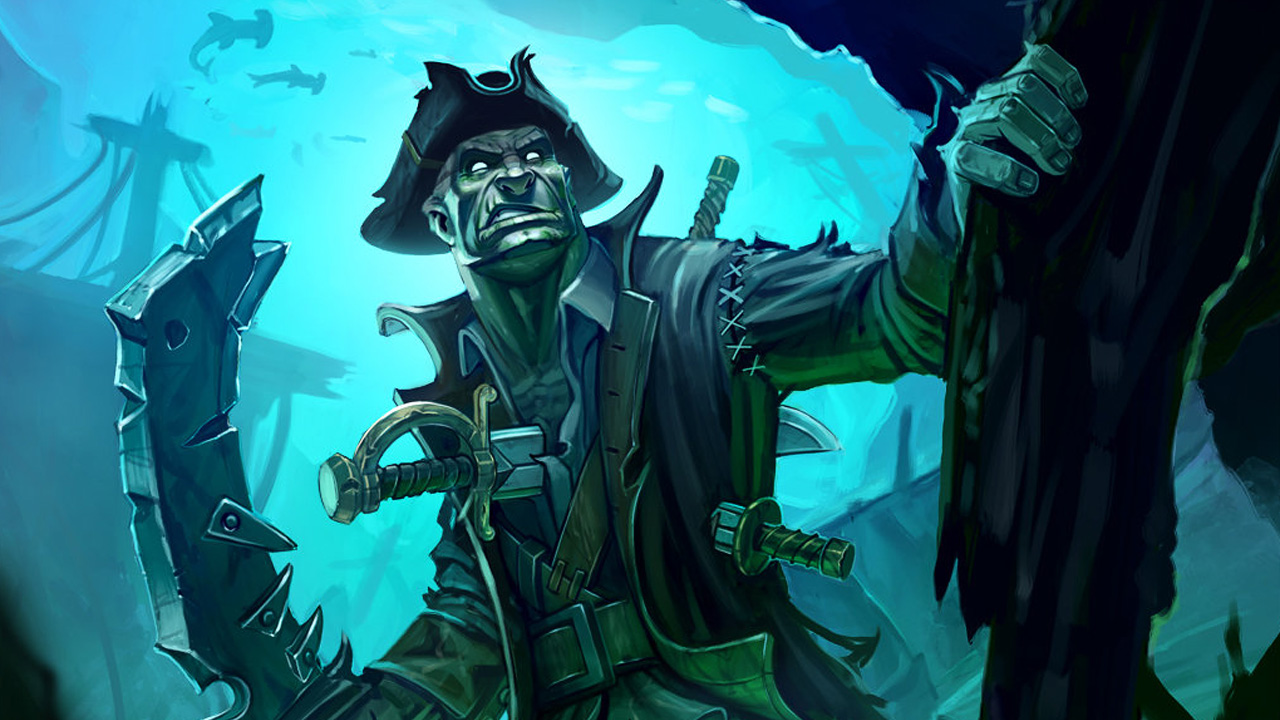 In part one of our "Purple Cow" Case Study with AJ Nazzaro, we discussed how, despite getting a late start, his willingness to face any and every creative challenge is why he's now working for Blizzard and Wizards Of The Coast – his dream clients.
In this episode, he paints a vivid picture of what it means to be committed to the craft…
'Escape From Art Jail' Is Available Exclusively To Oatley Academy Students.
Already Subscribed?
Haven't Subscribed Yet?