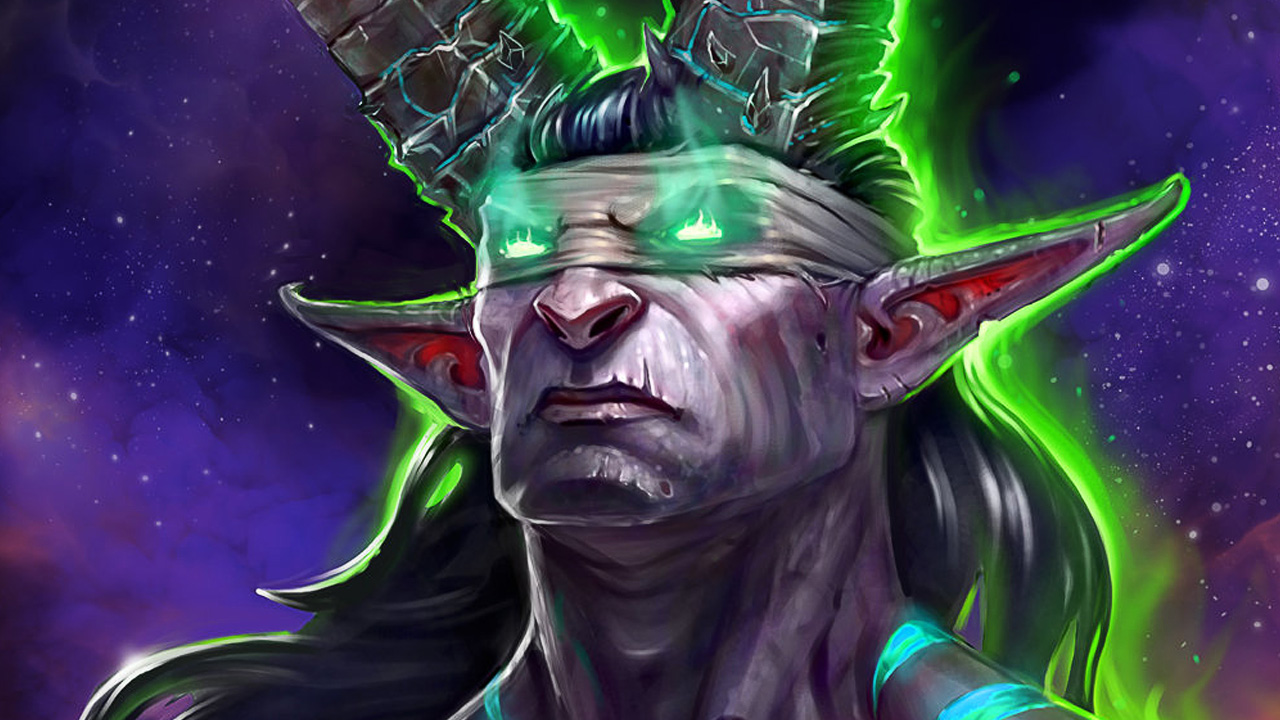 In part two of our "Purple Cow" Case Study with AJ Nazzaro, we talked about how his commitment to excellence led to work with his dream clients.
Today, our conversation concludes with AJ's thoughts on professionalism and creating an optimal digital painting workflow…
'Escape From Art Jail' Is Available Exclusively To Oatley Academy Students.
Already Subscribed?
Haven't Subscribed Yet?