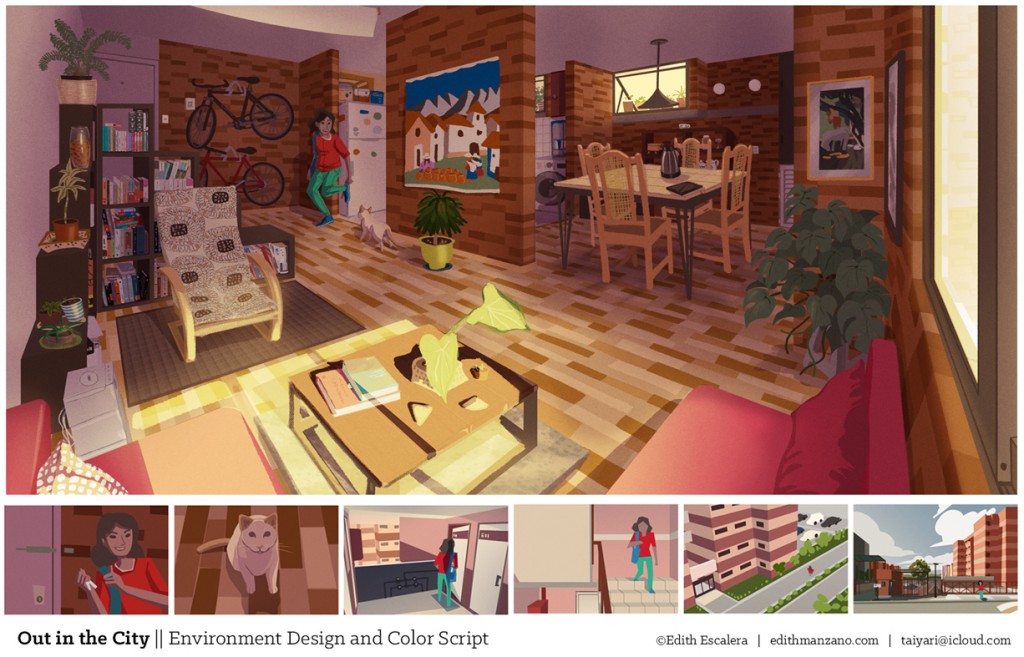 Chris Oatley critiques Edith Escalera's Visual Development portfolio.
Topics Covered:
Are you a trendsetter or a chameleon?
Visual Development Vs. Illustration
Ways to impress Recruiters and potential Art Directors
Applying art fundamentals to Visual Development
This Portfolio Review Is Available Exclusively To Oatley Academy Students.
Already Subscribed?
Haven't Subscribed Yet?