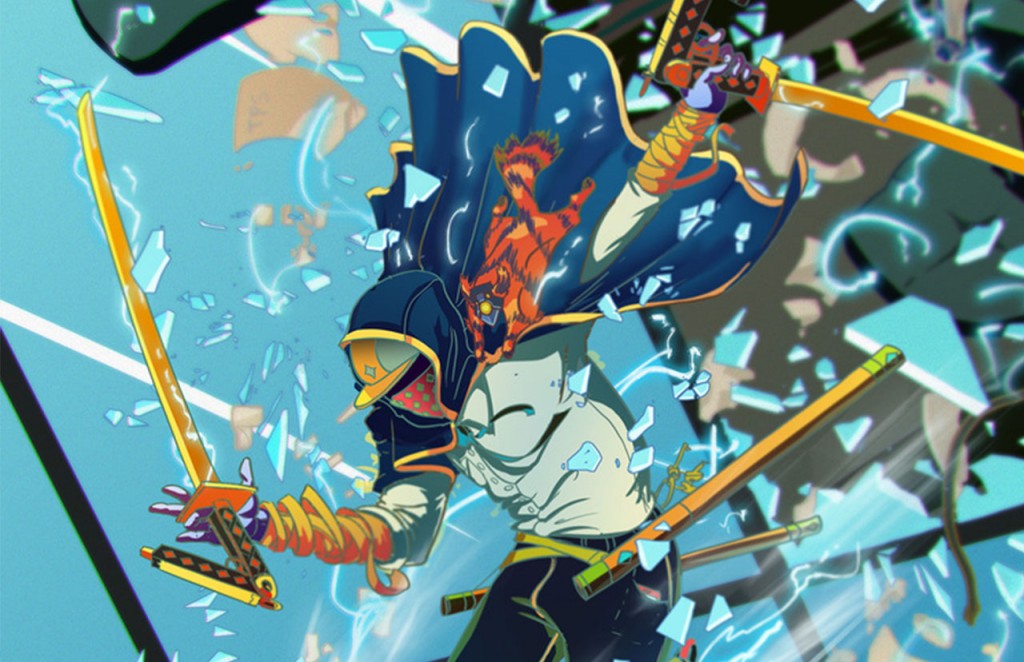 Chris Oatley and AJ Nazzaro critique Michael Ackerman's Concept Art and Illustration portfolio.
Topics Covered:
Why curating your influences is essential.
Specialization vs. Versatility.
How the fundamentals can work together to form an iconic style.
This Portfolio Review Is Available Exclusively To Oatley Academy Students.
Already Subscribed?
Haven't Subscribed Yet?