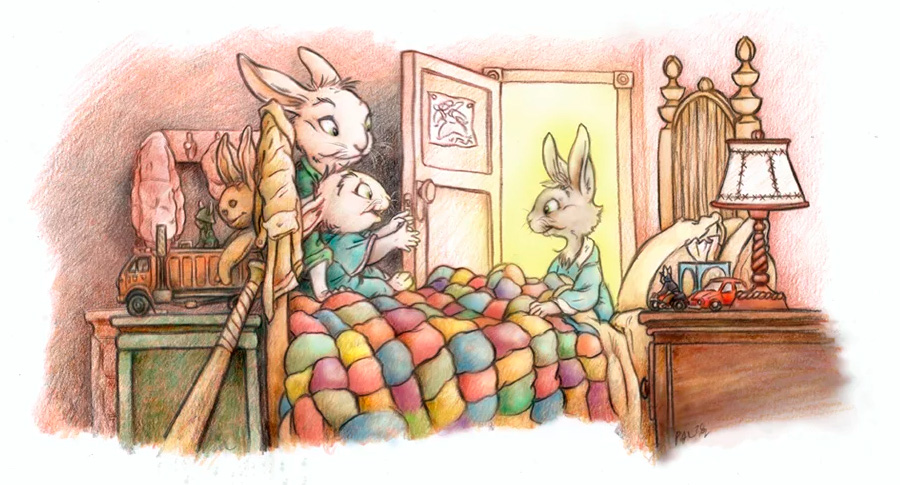 Chris Oatley and Shawna JC Tenney (Freelance Children's Book Writer/Illustrator, Host of Stories Unbound) critique Patt Ann's Portfolio.
Topics Covered:
Advice on approaching publishers as a non-published author.
Tips on improving values, edges and staging.
The importance of seeking objective feedback, before submitting your finished book dummy.
This Extended Interview Is Available Exclusively To Oatley Academy Students.
Already Subscribed?
Haven't Subscribed Yet?