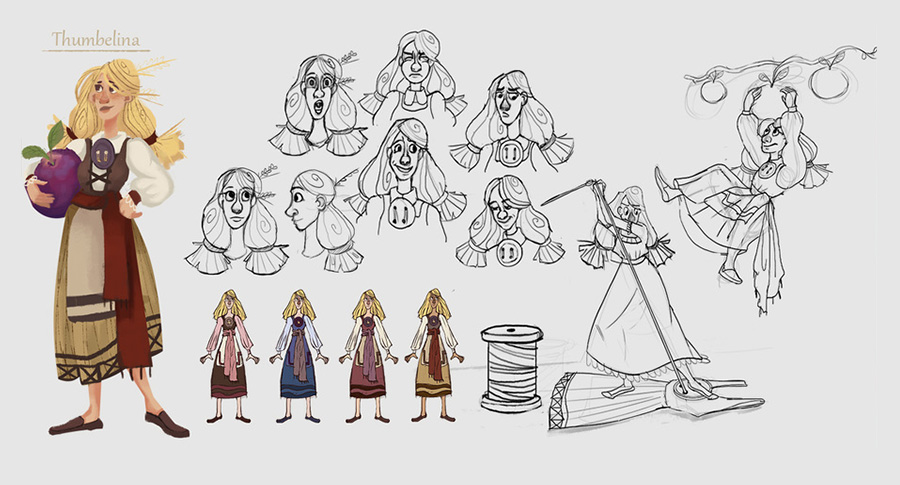 Chris Oatley, Jenn Ely (Laika, Google Spotlight Stories) and Amanda Duarte critique Sarah Wright's Portfolio.
Topics Covered:
Should you improve your current project, or start a new one?
Notes on color, anatomy and cinematic lighting.
Does your online portfolio work on Mobile Devices? (And other formatting tips.)
This Portfolio Review Is Available Exclusively To Oatley Academy Students.
Already Subscribed?
Haven't Subscribed Yet?