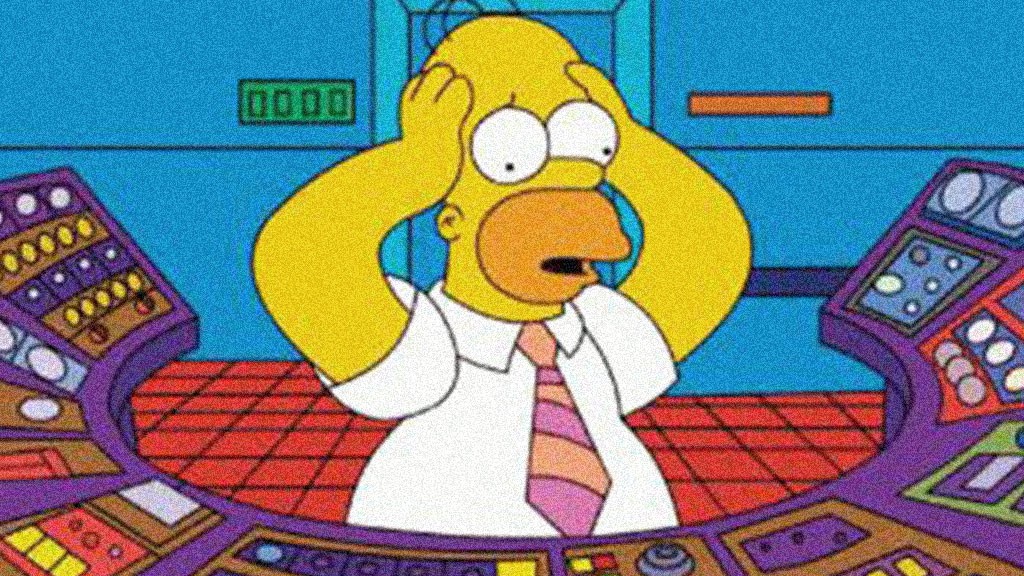 "Should I specialize or develop versatility?"
For many aspiring professional artists, this is an endlessly frustrating question.
…so frustrating, many people avoid it altogether.
But we don't know one, truly successful professional artist who has not faced this question at every significant stage in their career…
Join Chris and Maike for a presentation that will help you face the question of specialization with clarity and confidence.
Questions Answered:
Do smaller studios prefer VisDev artists with broader skill sets?
How do I avoid creating a confusing web presence, when working in more than one art style?
Should I generalize if I can't find a job?
This Recording Is Available Exclusively To Oatley Academy Students.
Already A Student?
Not A Student Yet?