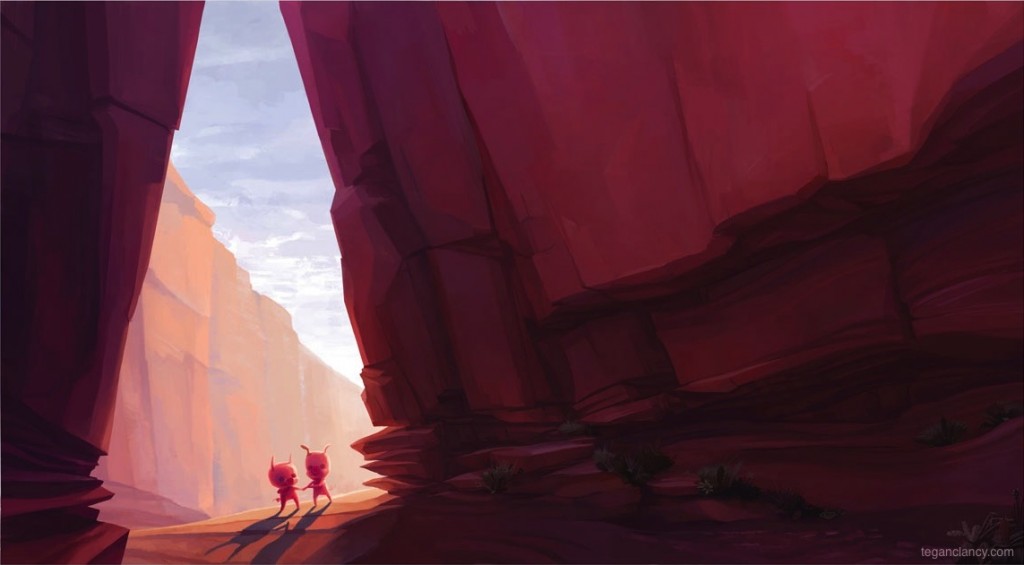 One of the most exciting things about being a digital painter is learning and experimenting with new techniques.
Chris Oatley and Magic Box Coaches Kevin Scarborough, Tegan Clancy, Ian Rosenthaler, and Ursula (Sula) Dorada do a live demonstration of the coolest digital painting techniques they learned in 2016!
This Lesson Is Available Exclusively To Oatley Academy Students.
Already A Student?
Not A Student Yet?