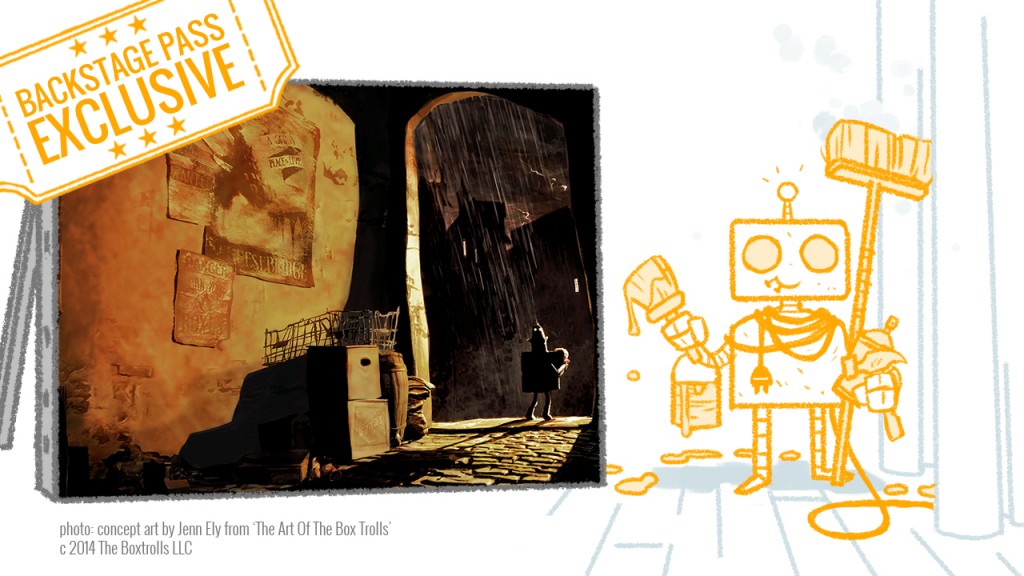 In part one, Jenn Ely regaled us with tales of alligators, emu burgers and art school…
Now, Jenn talks about her time at The Savannah College Of Art & Design (SCAD) as well as her mentorship with Dreamworks Production Designer Kathy Altieri.
…but most of the episode is, as promised, about her time at Laika.
This Extended Interview Contains Almost Half An Hour Of Extra Audio:
What drew Jenn to animated film rather than games.
How she connected with OA and Visual Development..
Jenn explains her need for a mentor who would not hold back..
It's important to recognize the roadblocks, not just the "good parts.".
Look for people who understand you and want to invest in you.
Is your fear bigger than your desire?
Consider what others need from you, rather than what they can do for you.
Jenn gives detail of the creative process she experienced at Laika.
Life comes full circle as she joins OA to teach!