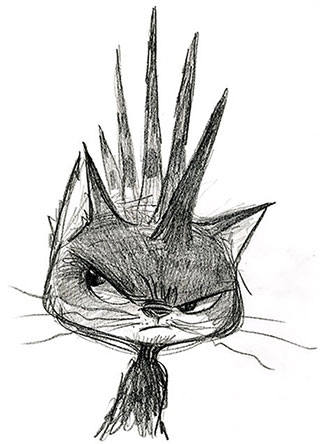 John Nevarez approaches his art and his relationships the same way. Whether he encounters a new, blank page or a new person, John sees the opportunity to freely explore new and inspiring ideas.
The whimsical energy in his sketches combined with his delightful personality has made him one of the most reputable professionals in the animation industry.
His stellar career spans from storyboard revisionist to visual development artist, with stops along the way at every major animation studio, including Disney, Sony, Illumination, and Pixar.
Today we discuss:
John's iconic, visceral drawing style…
Just saying no to your eraser…
And what two dozen rejection letters gets you.