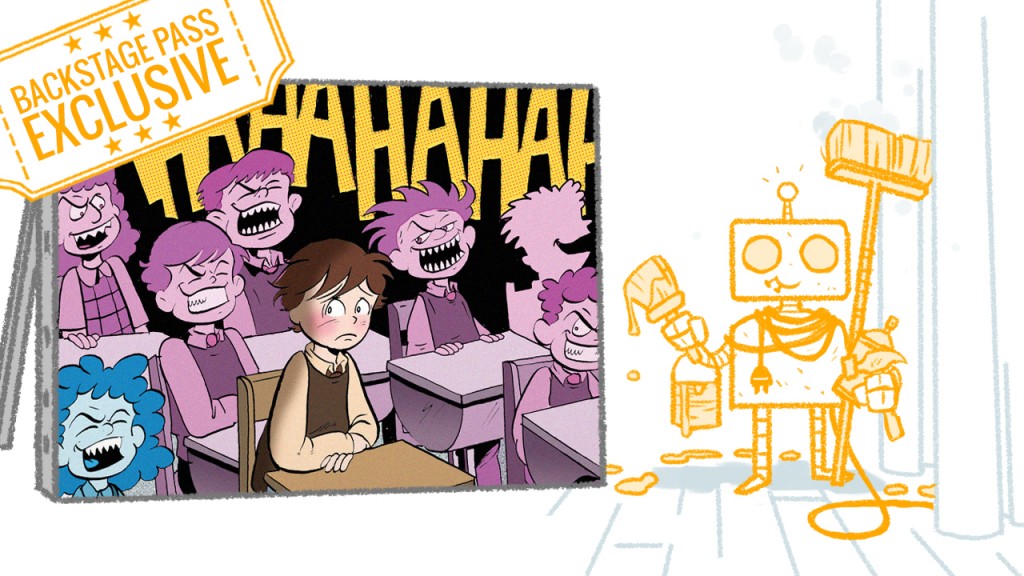 Since he was 15 years old, Jimmy Gownley has never stopped breaking the rules of self-publishing.
He went from selling self-published comics in the hallways of his high school to huge publishing deals with both Simon & Schuster AND Scholastic.
This Extended Interview Contains 40 Minutes Of Extra Audio:
It all started with Peanuts.
The Dumbest Idea Ever.
The rise of independent comics in the 80's.
Jimmy shares about getting Amelia Rules published.
Understanding how story works.
Challenges of being a writer who draws.
This Extended Interview Is Available Exclusively To Oatley Academy Students.
Already Subscribed?
Haven't Subscribed Yet?