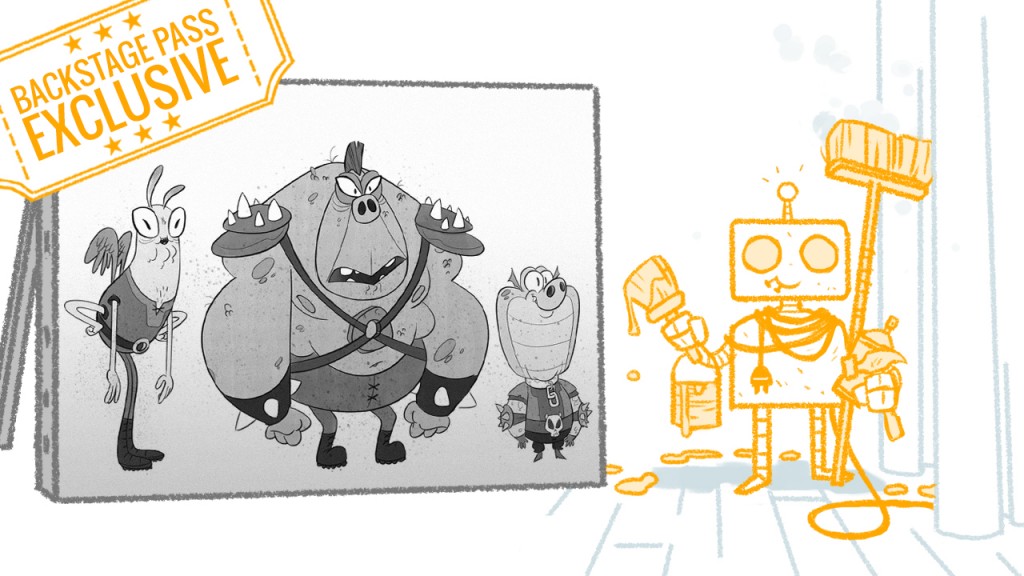 Justin Rodrigues is a good friend and one of my favorite current artists.
Here we discuss the most productive way to respond to rejection and how his character design style blends 2D sensibility with 3D structure.
This Extended Interview Contains 5 Minutes Of Extra Audio.
This Extended Interview Is Available Exclusively To Oatley Academy Students.
Already Subscribed?
Haven't Subscribed Yet?