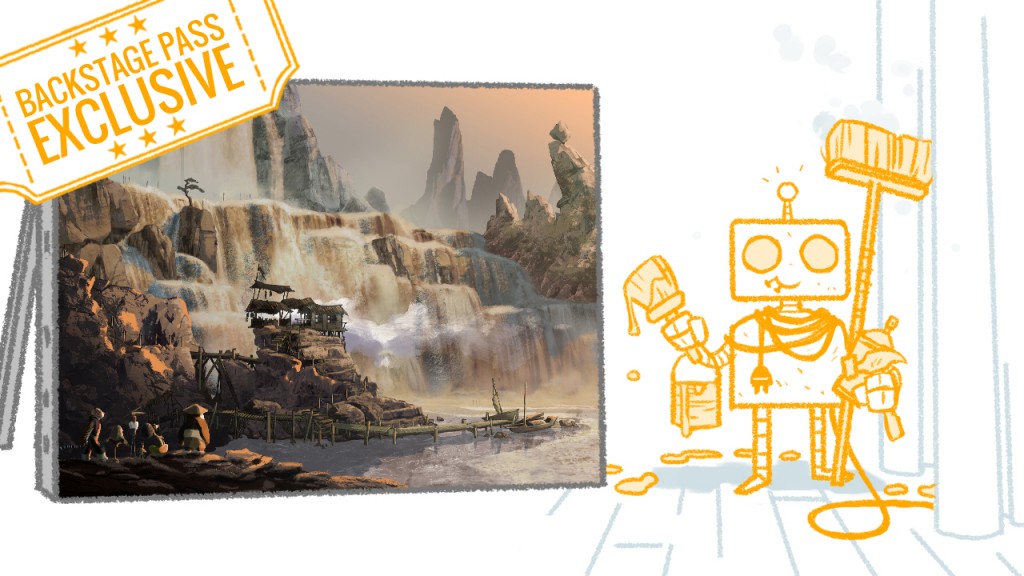 In part one of this interview, my good friend Jason Brubaker and I discussed his first big break, midlife crises, the brevity of life and the desire to create work with meaning.
Now, in part 2, he tells the story of his unexpected success at DreamWorks Animation and provides fresh perspective on the power of persistence.
This Extended Interview Includes 12 Minutes Of Extra Audio:
Jason's secret to completing projects.
How his construction job motivated him to pursue his career in art.
Jason regales his various car mishaps as he worked freelance all over California.
We realize how fast of a storyboard artist Jason really is!
Personal projects only happen when…
This Extended Interview Is Available Exclusively To Oatley Academy Students.
Already Subscribed?
Haven't Subscribed Yet?