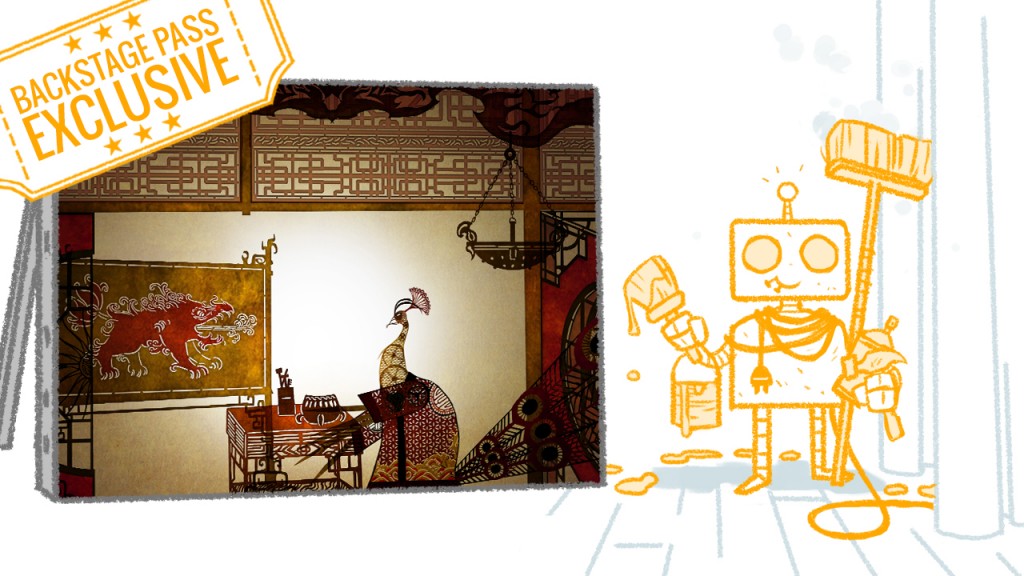 My friend Jason Brubaker has achieved impressive success in both the mainstream entertainment industry and as an independent creator.
He held a coveted Visual Development position at DreamWorks Feature Animation, broke Kickstarter records with his original graphic novel reMIND and now makes his living entirely from personal projects.
This Extended Interview Includes Half An Hour Of Extra Audio:
The consequences of getting too attached to your work.
How Jason's early influences informed his art at Dreamworks.
How John K's failure led to the birth of Ren & Stimpy.
Jason's obsession with weird cartoon cats.
The Moose-Bird.
Jason's first impression of The Matrix script (before it was cool).
Chris and Jason's earliest memories.
This Extended Interview Is Available Exclusively To Oatley Academy Students.
Already Subscribed?
Haven't Subscribed Yet?