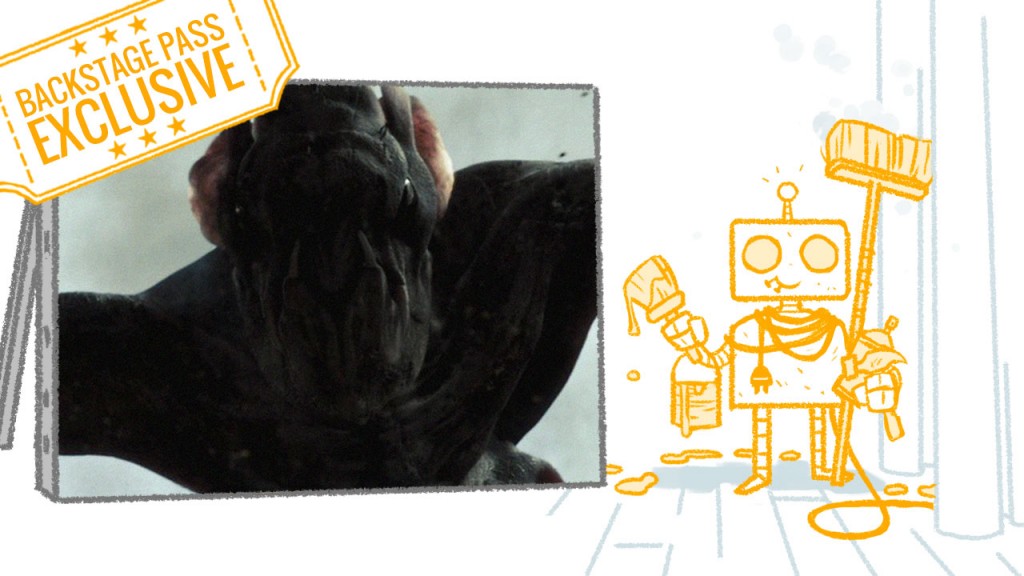 Versatility is making a comeback.

– Chris Oatley
Chris Oatley & Jenn Cooper are hosted by Bryan "Breadwig" Ballinger at Huntington University in Spring 2015.
Inspiring Highlights:
Inspiration vs. overwhelm.
When specialization is a distraction.
Productivity tips for collaborative projects.
What will studios look like in the future?
What Cloverfield can teach us about creating big projects on small budgets.
What LOST can teach us about character and Theme.
Why painting matters.
This School Talk Is Available Exclusively To Oatley Academy Students.
Already Subscribed?
Haven't Subscribed Yet?