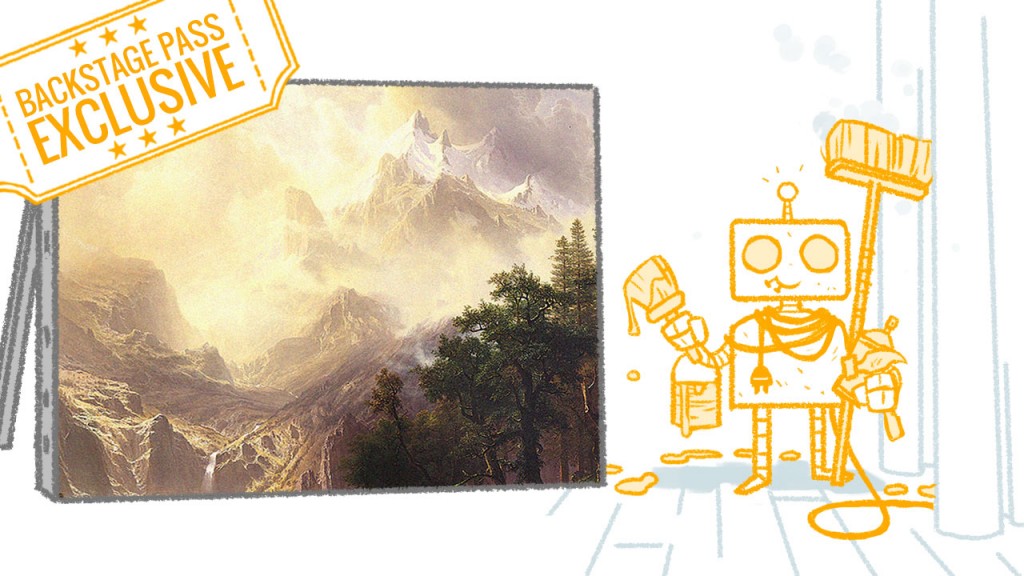 Almost everybody is wandering around at the base of the mountain, bumping into each other wondering why they're not on the mountain. The majority of good artists are running up the mountain. Just the decision to start climbing the mountain sets you apart.

– Chris Oatley
Hosted by Nick Burch at the Ringling College of Art & Design in 2012, Chris answers student questions about breaking into animation.
Inspiring Highlights:
The best way to build an online following.
How Chris kind of accidentally became a Visual Development Artist.
How to curate a more professional portfolio.
The animation industry's "back door."
This School Talk Is Available Exclusively To Oatley Academy Students.
Already Subscribed?
Haven't Subscribed Yet?