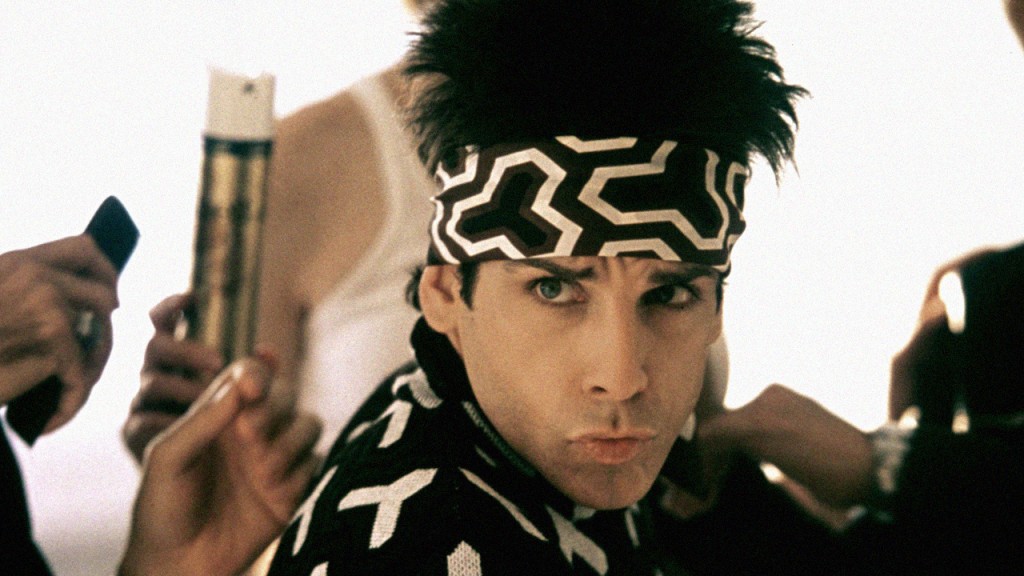 I heard from yet another art student who received yet another harsh-but-unhelpful critique from an industry butthead and I just had to drop everything I was doing to talk to my Magic Box students about it…
I cover three main points in this 20-minute rant.
The first two points are related:
How to deal with a harsh critique from an industry butthead.
How to respond when negative feedback wipes you out.
I wrap it up with a challenge to deliver stronger concepts, stronger ideas in your work and how to "invent the future" of games, animation, comics etc…
This Deleted Scene Is Available Exclusively To Oatley Academy Students.
Already Enrolled?
Haven't Enrolled Yet?