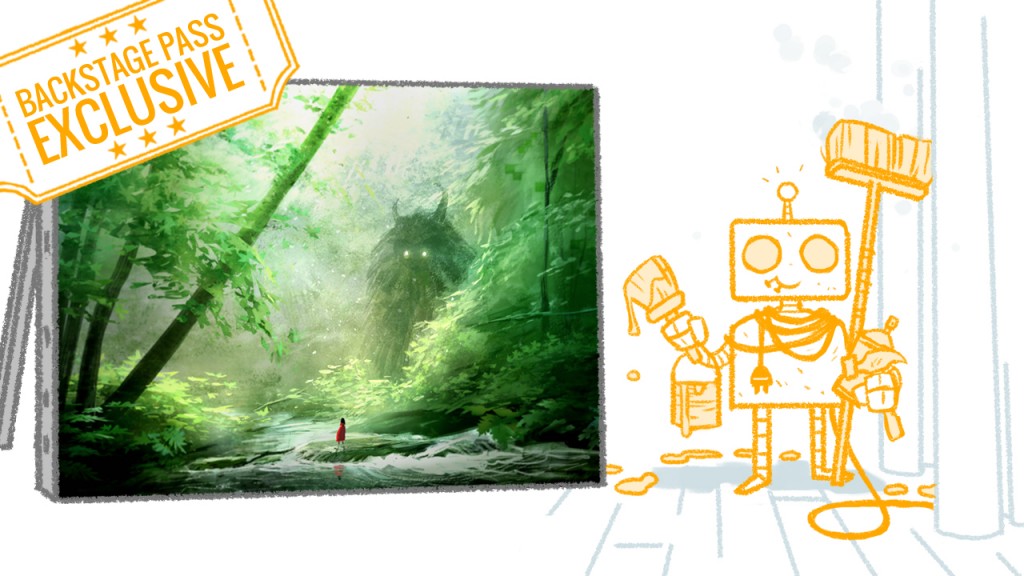 Like the design of the world of The BoxTrolls, Jenn Ely's life is full of quirky twists and turns.
With stories like these, it's no wonder she eventually got a job at Laika.
This Extended Interview Contains Almost One Hour Of Extra Audio:
More memories from the Emu farm.
Chris and Jenn's tell stories of their weirdest and most ridiculously ambitious childhood art projects.
How Jenn transcended the discouragement from a bad teacher with the help of a good one.
How Jenn found sweet salvation in the world of illustration.
How Jenn created her own concept art curriculum at SCAD.
More ranting about the pointlessness of degrees.
How collaboration is vital to good Commercial Art.
Showing your artistic process within the art itself.
Why commercial viability is not always a compromise.
This Extended Interview Is Available Exclusively To Oatley Academy Students.
Already Subscribed?
Haven't Subscribed Yet?