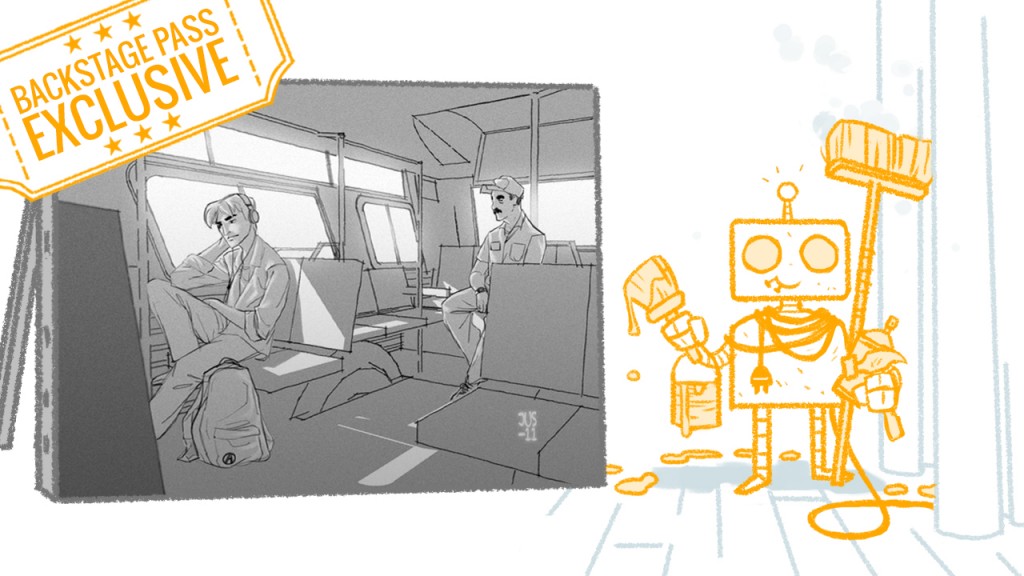 As you are building your portfolio, I believe that there is a nucleus that everything is derived from … and that nucleus, to me, is the story….

– Justin Copeland
Justin Copeland (Storyboard Artist for Marvel and Warner Bros.) talks about the challenge of finding truth in a character's performance in this deleted Q&A segment from Chris Oatley's ArtCast.
Inspiring Highlights:
The problem of phony emotions.
Understanding the true source of a character's emotions.
Why "pencil mileage" matters.
Do I need to draw digitally?
This Deleted Scene Is Available Exclusively To Oatley Academy Students.
Already Subscribed?
Haven't Subscribed Yet?