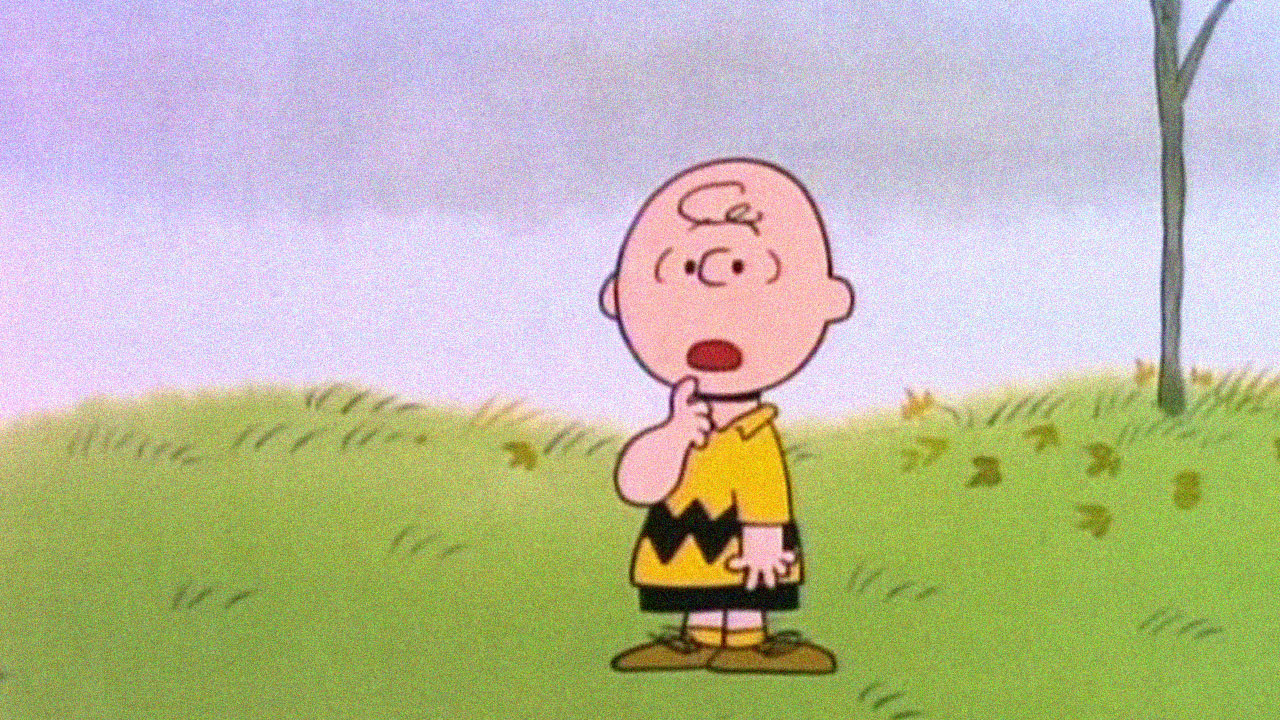 Artists have always been conveyors of nuance and subtlety…
Artists have always been a culture's conscience …
Today our job as artists has not changed.
Chris Oatley, along with Storytellers' Summit hosts Adam Westbrook and Maike Venhofen face a difficult question all artists have:
'How can we create honest art and stories in a time of so many cultural divides?'
Questions Addressed:
How do I dramatize what I want to say?
How do I avoid demonizing people with different ideologies than mine?
Are villains just characters that don't agree with the hero?
Should I dramatize an uncomfortable theme in such a way that is comfortable for my audience?
This Lesson Is Available Exclusively To Oatley Academy Students.
Already A Student?
Not A Student Yet?