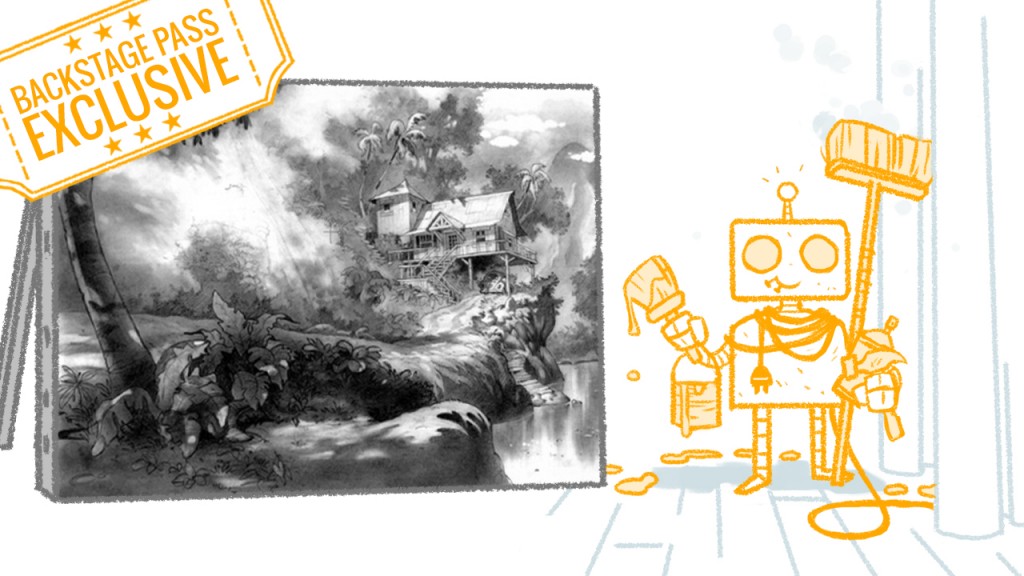 Armand Serrano's inventive compositions, visceral line work and story-rich environment designs have made him a living legend in the animation industry.
From humble beginnings as an illustrator for a telegram company, to creating iconic layouts for classics such as Disney's Mulan, Tarzan, Lilo & Stitch, Big Hero 6 (and numerous other varying films and productions), Armand has a wealth of experience and knowledge to share.
This Extended Interview Contains 8 Minutes Of Extra Audio:
Armand's lifelong determination.
How the amazing Paul Felix helped Armand break-in.
How Armand's math and engineering background informs his art.
Would you move to the other side of the earth to pursue your dreams?
This Extended Interview Is Available Exclusively To Oatley Academy Students.
Already Subscribed?
Haven't Subscribed Yet?