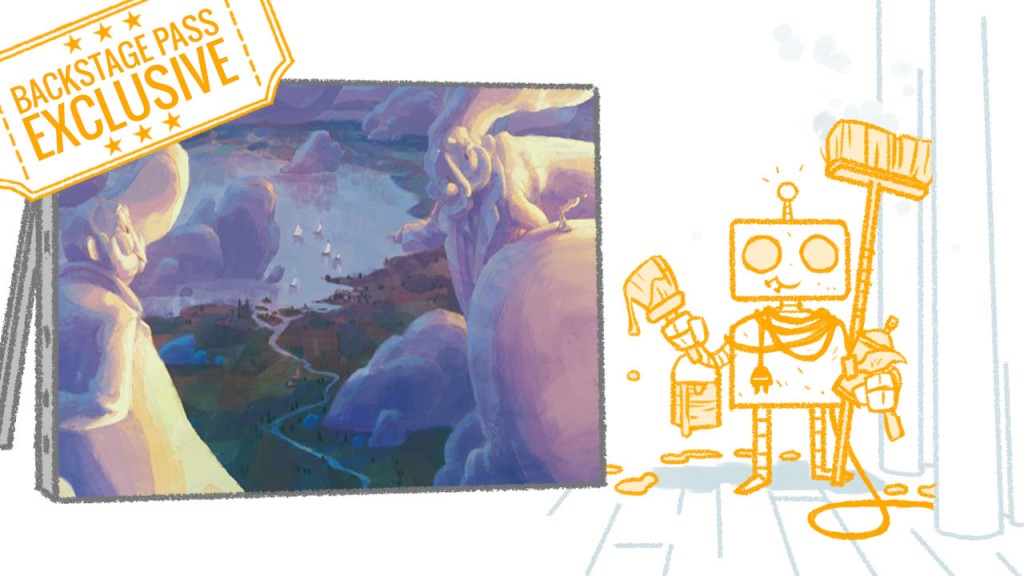 I call the work at Pixar "aggressively collaborative…"

– Noah Klocek
Noah Klocek is an Art Director at Pixar Animation Studios by day, and a picture book creator by night.
In this deleted scene from Stories Unbound #4, Noah talks about his role at Pixar and provides some unique perspective on their collaborative process.
Inspiring Highlights:
The differences between concept artists and Art Directors.
How the Pixar Art Department works.
Collaboration vs. personal projects.
Why Pixar isn't everything.
This Deleted Scene Is Available Exclusively To Oatley Academy Students.
Already Subscribed?
Haven't Subscribed Yet?