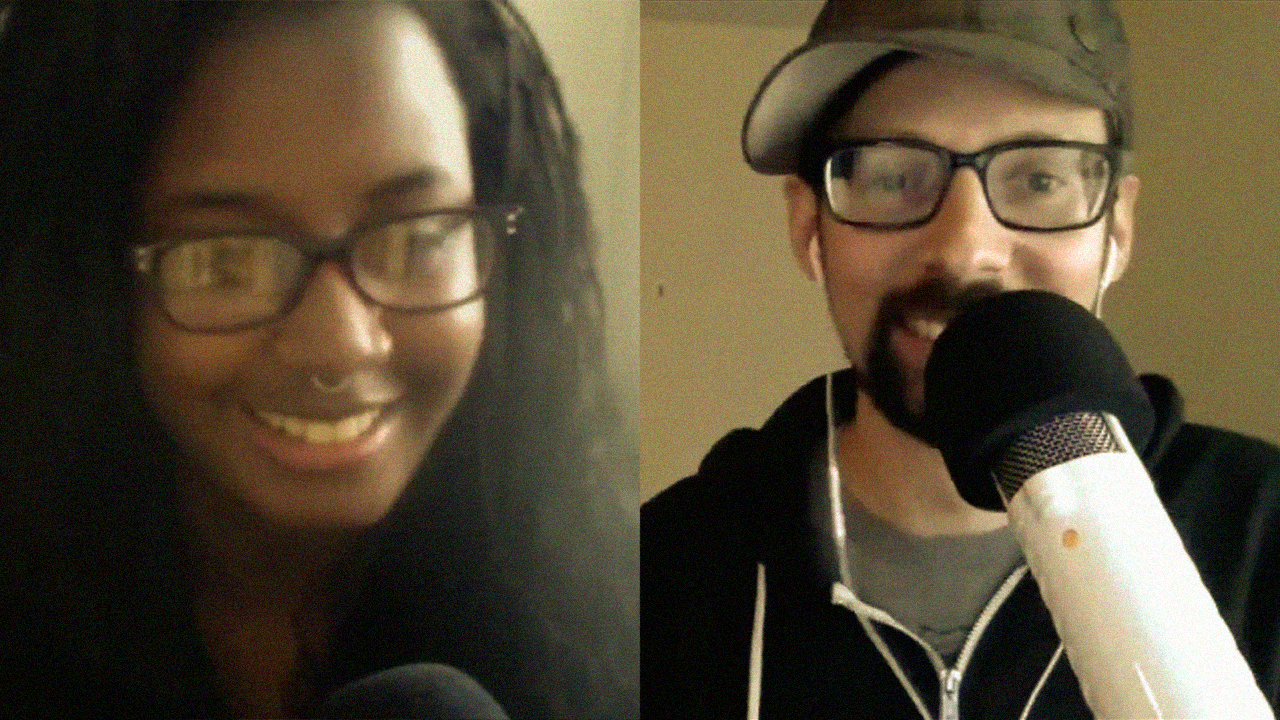 Chris Oatley and Ejiwa (Edge) Ebenebe answer your questions about how to discover and develop your Personal Brand (aka your "Purple Cow.")
Questions Answered:
When do I start worrying about building my Personal Brand?
How can I maintain a reliable online presence?
Can I have more than one Personal Brand?
Can my Personal Brand change based on location?
Is it possible to make a living selling only digital products?
'Escape From Art Jail' Is Available Exclusively To Oatley Academy Students.
Already Subscribed?
Haven't Subscribed Yet?