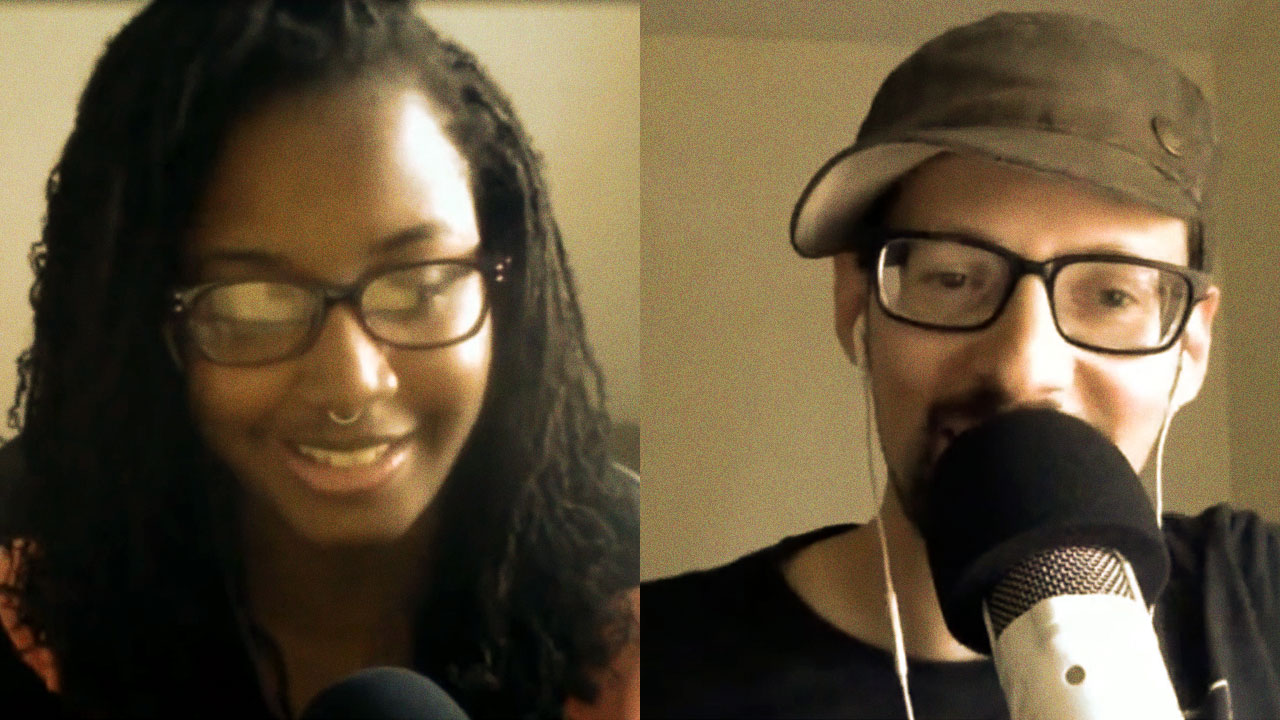 Chris Oatley and Ejiwa (Edge) Ebenebe answer your questions about how to discover and develop your Personal Brand (aka your "Purple Cow.")
Questions Answered:
How do I get my drawing skills to a competitive level, while working a full-time job?
What online resources do you suggest to help build and strengthen the fundamentals?
How do creative products/works satisfy the needs of our audiences?
How do I create a Personal Brand when my career consists of many disparate things?
What are the most effective ways of growing your Personal Brand?
'Escape From Art Jail' Is Available Exclusively To Oatley Academy Students.
Already Subscribed?
Haven't Subscribed Yet?