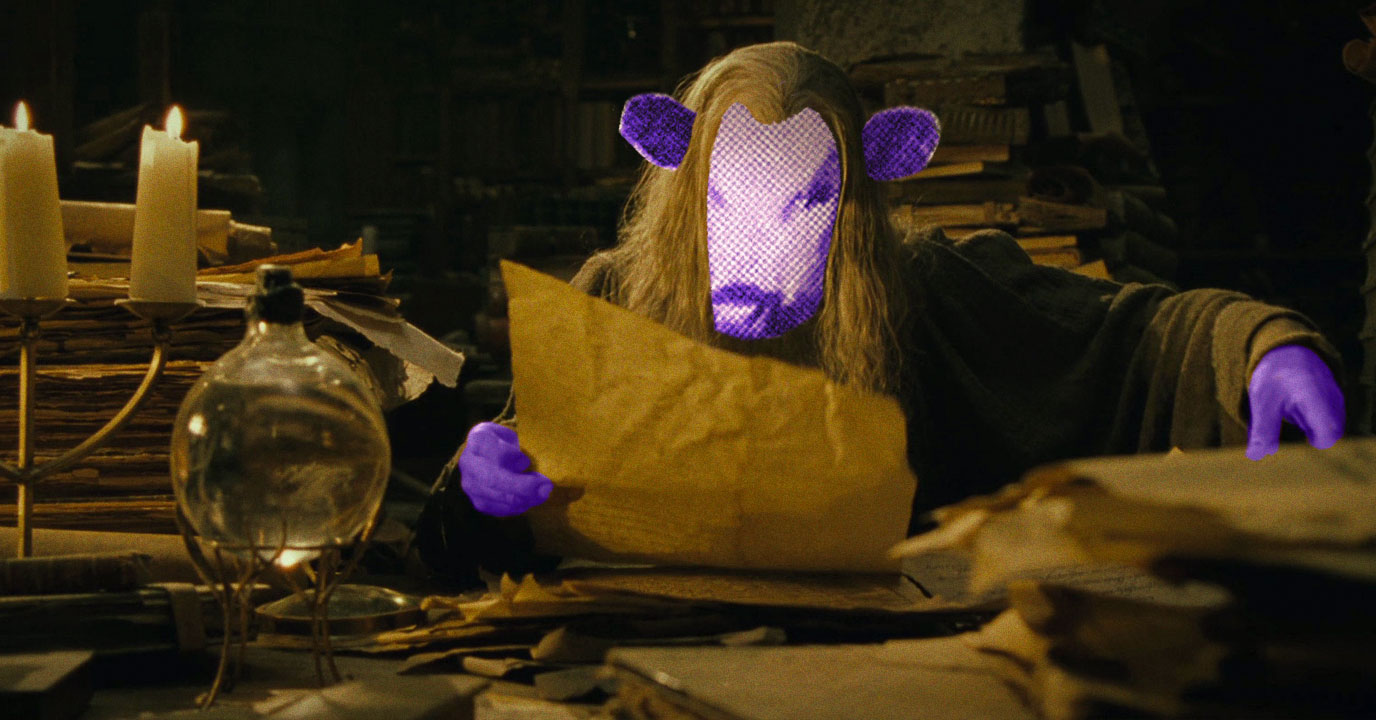 Previously, in our series on developing your personal brand, we talked about the benefits of non-art skills and the importance of knowing your gear inside and out.
Today we'll consider three ways to pursue excellence through learning…
'Escape From Art Jail' Is Available Exclusively To Oatley Academy Students.
Already Subscribed?
Haven't Subscribed Yet?