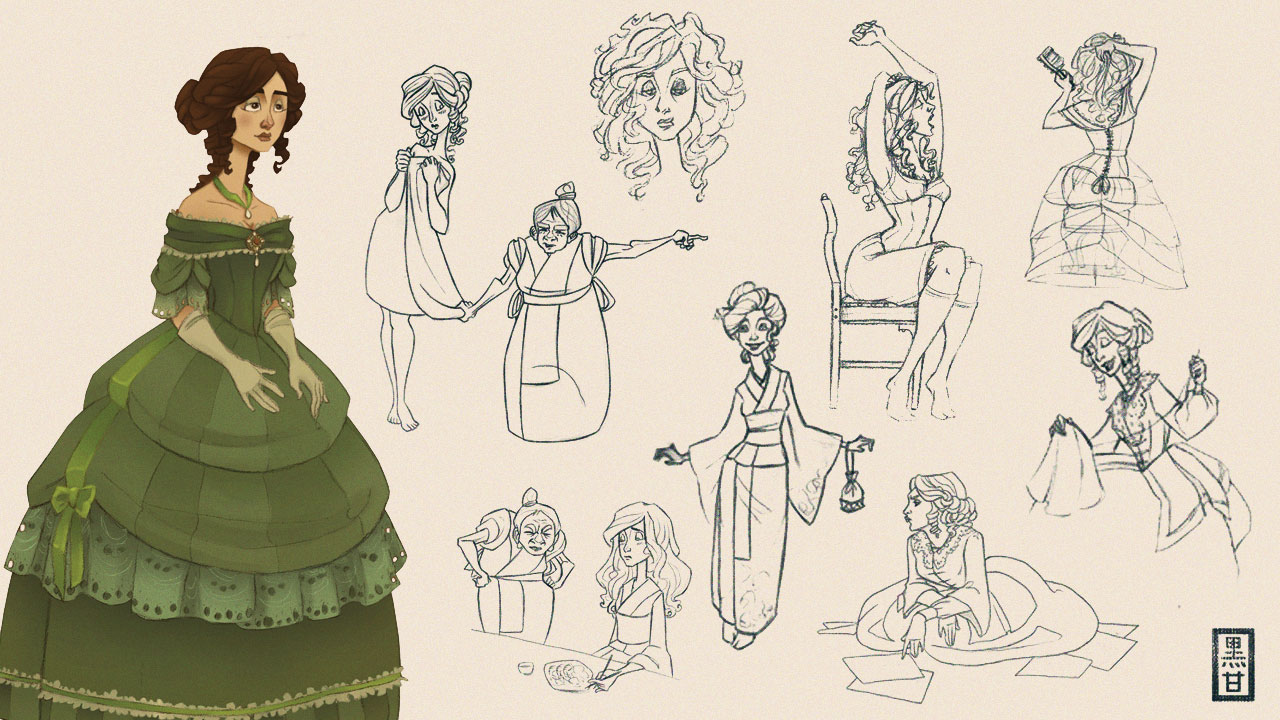 Rebecca Black-Gliko's unwavering focus led to a highly-competitive, entry-level position at Laika – the stop-motion feature animation studio that produced Coraline and Kubo and the Two Strings.
In part 1 of this series, we hear how Beki shaped her own personal brand, and proved herself with an ambitious personal project…
'Escape From Art Jail' Is Available Exclusively To Oatley Academy Students.
Already Subscribed?
Haven't Subscribed Yet?