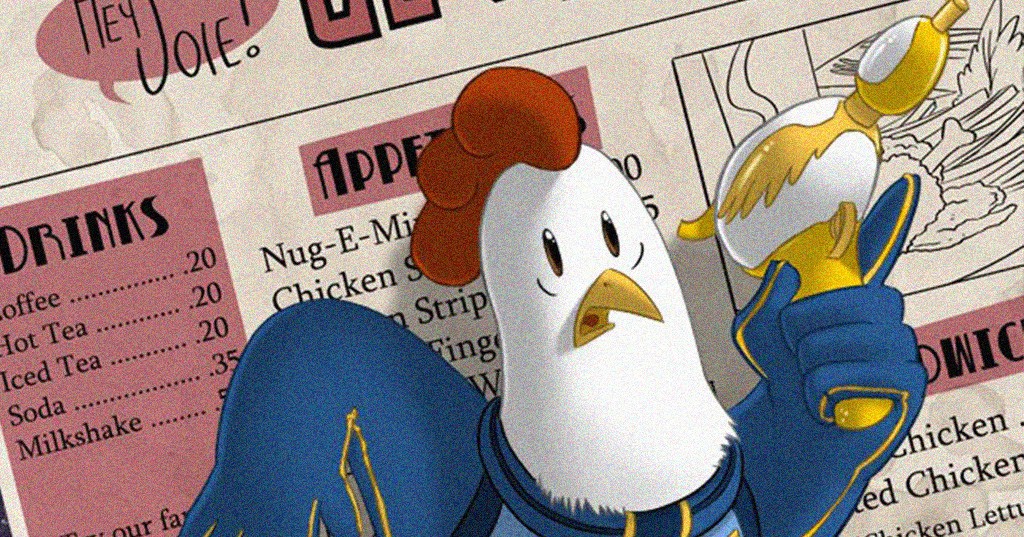 In our previous Escape From Art Jail series, we learned how three successful artists developed their personal brand.
Now, Chris and Edge help Escape From Art Jail student Joie Foster develop her own personal brand and present herself as a competitive professional in the comics industry.
Questions Answered:
Should I branch out to diversify my income streams?
Are agents useful for comic creators?
Can I rely on crowdfunding to make a living?
How effective is networking when I don't live near my clients?
Should I represent myself with an alias or pseudonym?
'Escape From Art Jail' Is Available Exclusively To Oatley Academy Students.
Already Subscribed?
Haven't Subscribed Yet?