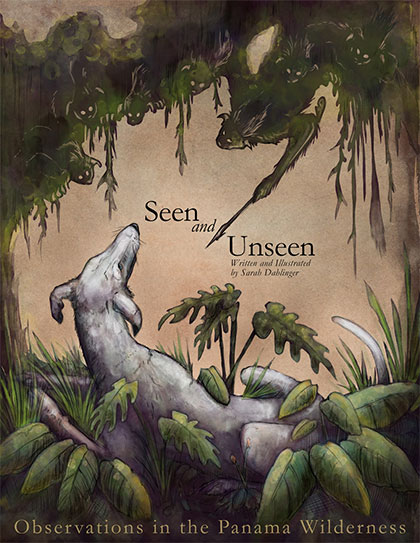 In our previous Escape From Art Jail series, we learned how three successful artists developed their personal brand.
Now, Chris and Edge help Escape From Art Jail student Sarah Dahlinger develop her own personal brand and present herself as a competitive professional in the creature design industry.
Questions Answered:
How do you handle organizing a diverse portfolio?
Should I use international networking to expand my client pool?
What happens when funding dries up from potential clients?
'Escape From Art Jail' Is Available Exclusively To Oatley Academy Students.
Already Subscribed?
Haven't Subscribed Yet?