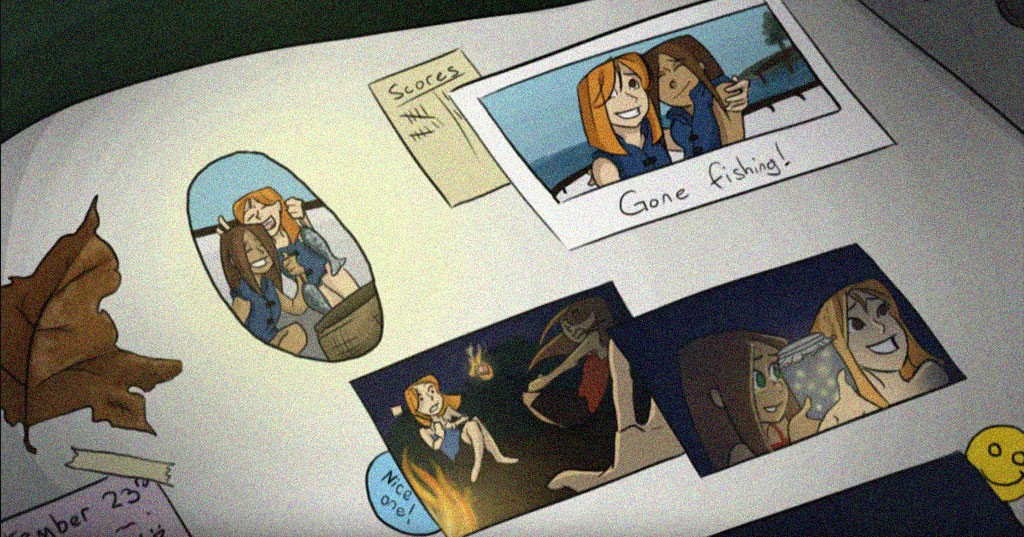 In our previous Escape From Art Jail series, we learned how three successful artists developed their personal brand.
Now Edge and Sarah Mills (Social Media Manager and Magic Box Coach) help Escape From Art Jail student Hannah Daigle develop her own personal brand and present herself as a competitive professional in the Animation industry.
Questions Answered:
How do I keep depression from stalling my work?
How do I punch social anxiety in the face?
When can goal-setting be harmful?
Will I be blacklisted in the industry?
'Escape From Art Jail' Is Available Exclusively To Oatley Academy Students.
Already Subscribed?
Haven't Subscribed Yet?