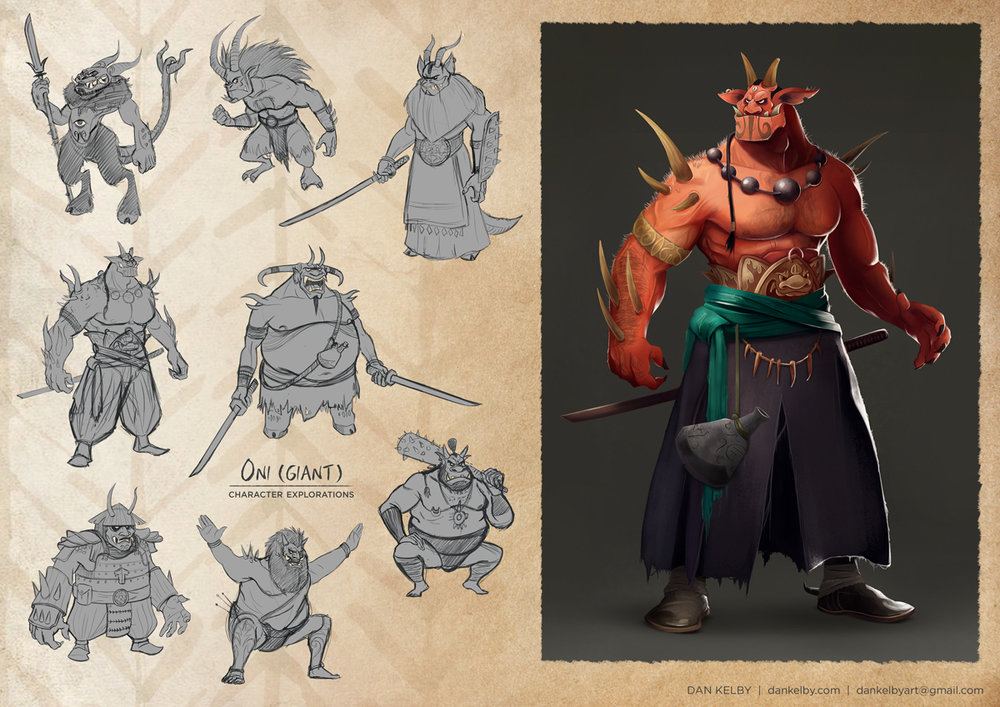 In our previous Escape From Art Jail series, we learned how three successful artists developed their personal brand.
Now our hosts Chris Oatley and Edge help Escape From Art Jail student Dan Kelby develop his own personal brand and present himself as a competitive professional in the Visual Development Industry.
Questions Answered:
How do I adapt a well-known story for my portfolio without being cliche?
How far should I push my ideas and designs before stopping?
When is it okay to put "unfinished" work in my portfolio?
Are traditional mediums accepted in Visual Development?
'Escape From Art Jail' Is Available Exclusively To Oatley Academy Students.
Already Subscribed?
Haven't Subscribed Yet?