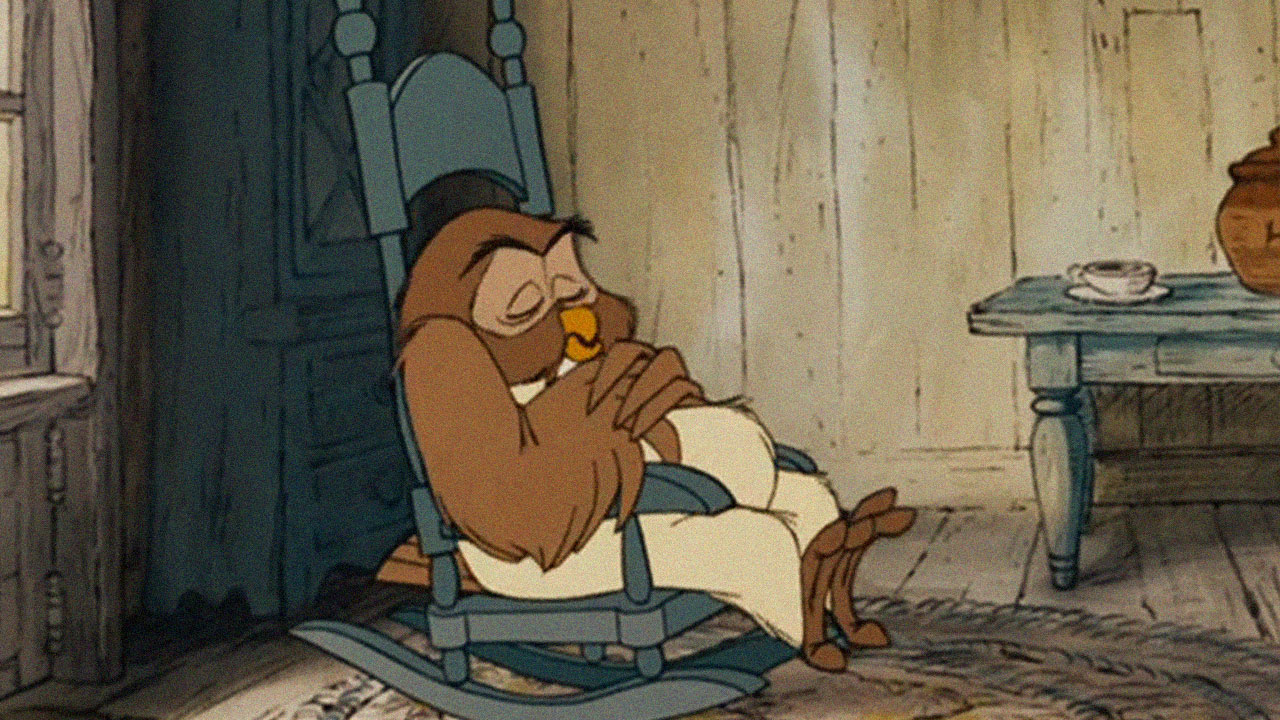 Have you ever posted your art on a social media platform only to be disappointed by the lack of response from your followers?
…have you ever been tempted to just delete your account entirely?
Maybe it's an audience problem…
…or is it an attitude problem?
In this episode, we will help you use social media to discover, understand and reach a potential target audience.
'Escape From Art Jail' Is Available Exclusively To Oatley Academy Students.
Already Subscribed?
Haven't Subscribed Yet?