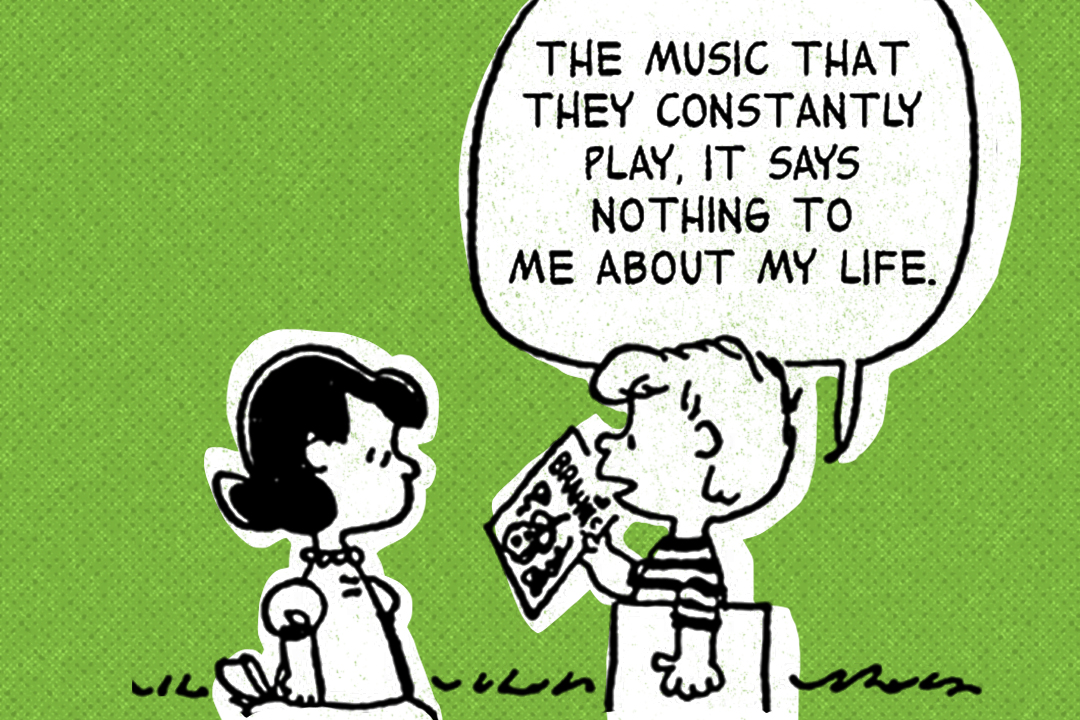 Have you ever asked yourself what to write about?
Truth is, we all have a huge library of ideas available to us…
If we only dare to look inside of ourselves.
Together with Story Group Hosts Robin and Zi, Maike takes us for a deep dive into honesty, vulnerability and how to mine your personal history for inspiration without getting overwhelmed…
Questions Adressed:
How do I know I'm being honest with myself?
How can I avoid offending loved ones with my honesty?
What if my emotions change over time?
What are the benefits of keeping a journal?
This Lesson Is Available Exclusively To Oatley Academy Students.
Already A Student?
Not A Student Yet?