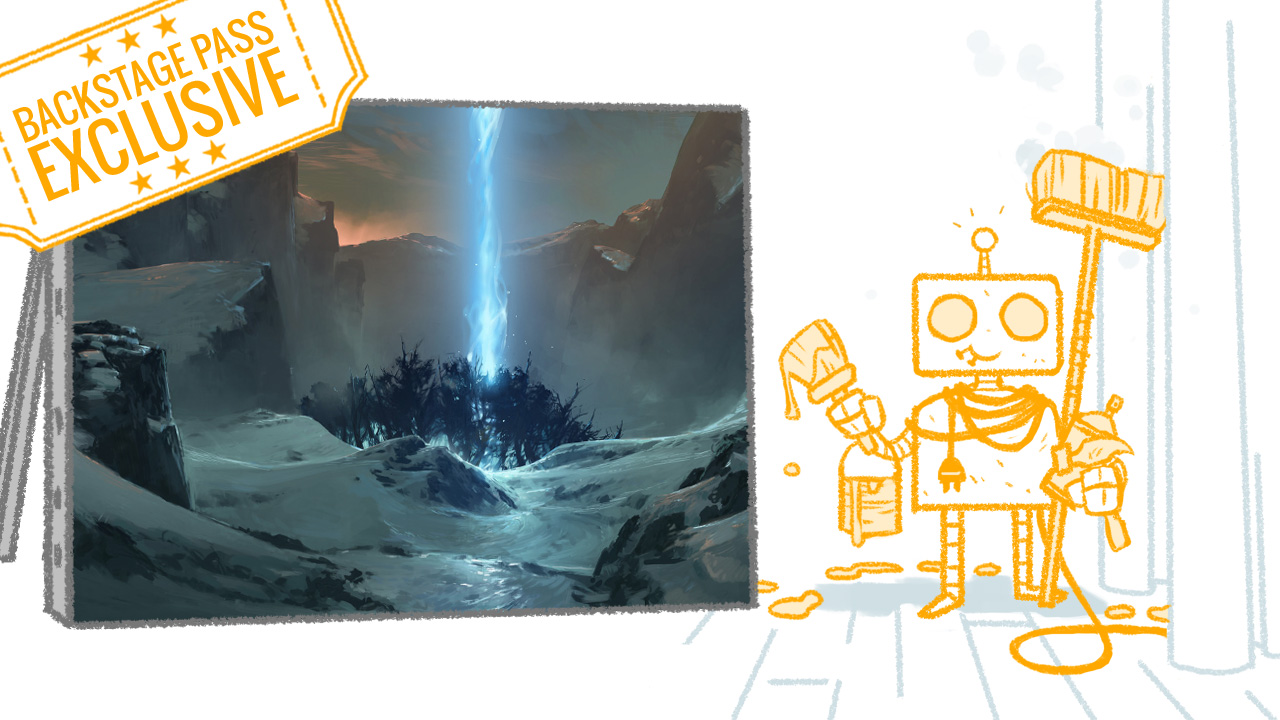 Frederic William Stewart was the first Background Painter on Nickelodeon's epic animated series The Legend of Korra and today he holds a coveted role as a Dreamworks Visual Development Artist.
In the podcast version of this interview, we talked about the early days on Korra, pushing the limits of digital media and why a diversity of influences will make your work stand out…
This Extended Interview Includes Over 20 Minutes Of Extra Audio:
The challenges Fred faced while working on Korra.
Tracing Lion King off the TV.
Jim Henson, Mister Rogers, and the beauty of stubborn optimism.
Sensory overload is an inspiration killer.
Being nerds in high school.
Why Fred ditched mechanical engineering to pursue art.
Learning art at the Shrunken Head Man Club.
The secret convenience of Voodoo dolls.
This Extended Interview Is Available Exclusively To Oatley Academy Students.
Already Subscribed?
Haven't Subscribed Yet?