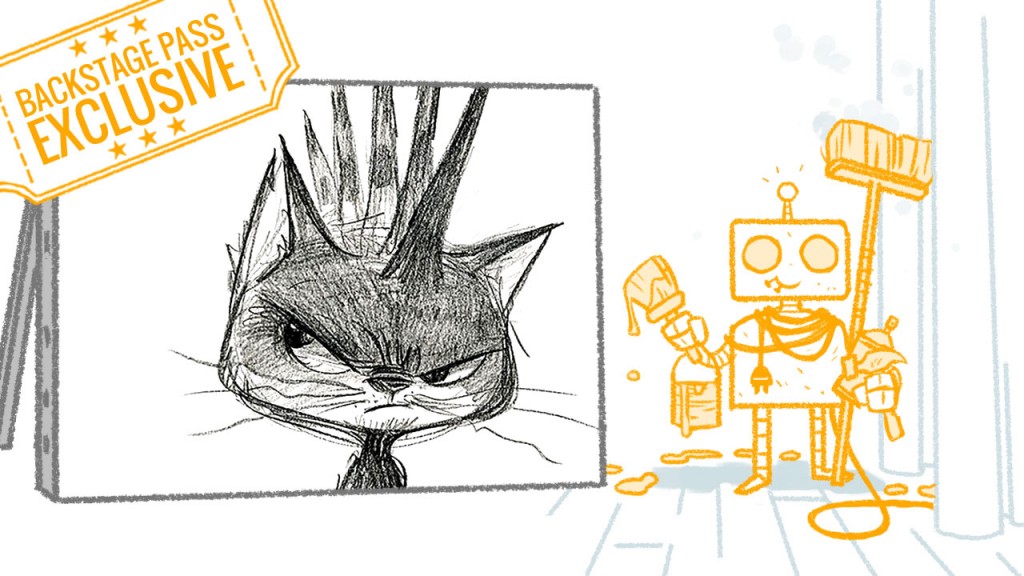 In the podcast version of our interview with John Nevarez (Disney, Sony, Illumination, Pixar) he gave us a masterclass in gesture drawing technique and shared his secret to staying sane in this crazy business.
This Extended Interview Includes Over 50 Minutes Of Extra Audio:
When is a painting finished?
John's creative influences.
Math as the "safer" career path.
Seizing opportunities.
When you're afraid to pursue your dreams…
Outsourcing and the future of the animation industry.
Versatility.
Giving life to your drawings.
Why and how John left Pixar to be a full-time freelancer…
This Extended Interview Is Available Exclusively To Oatley Academy Students.
Already Subscribed?
Haven't Subscribed Yet?