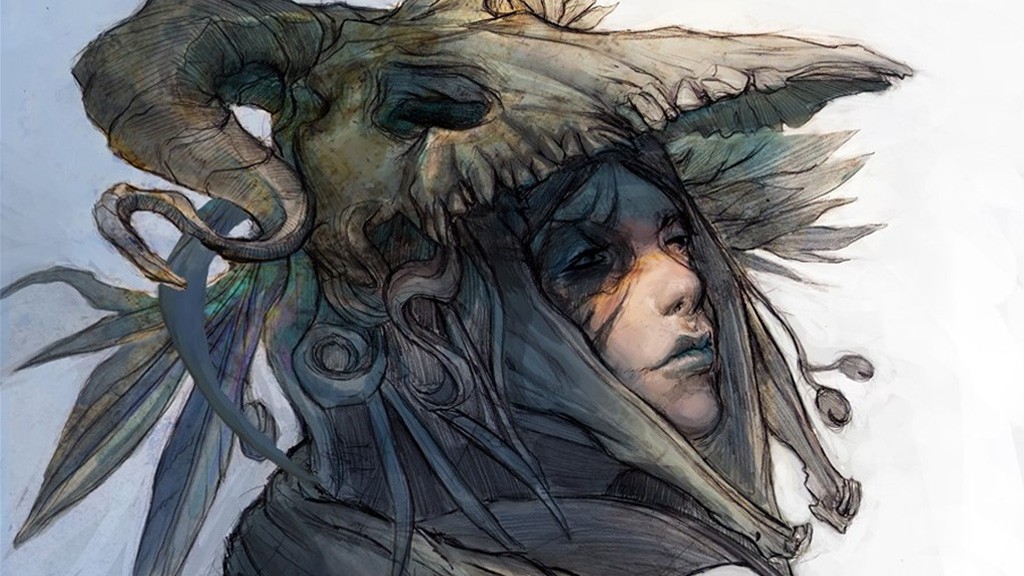 Chris Oatley and Ashley Dotson (Mojo Games) critique Francisco Matos' Portfolio.
Topics Covered:
How characters and environments are related through composition.
Using color to communicate emotions in your painting.
Studying your inspirations as a way to develop your personal style.
This Portfolio Review Is Available Exclusively To Oatley Academy Students.
Already Subscribed?
Haven't Subscribed Yet?