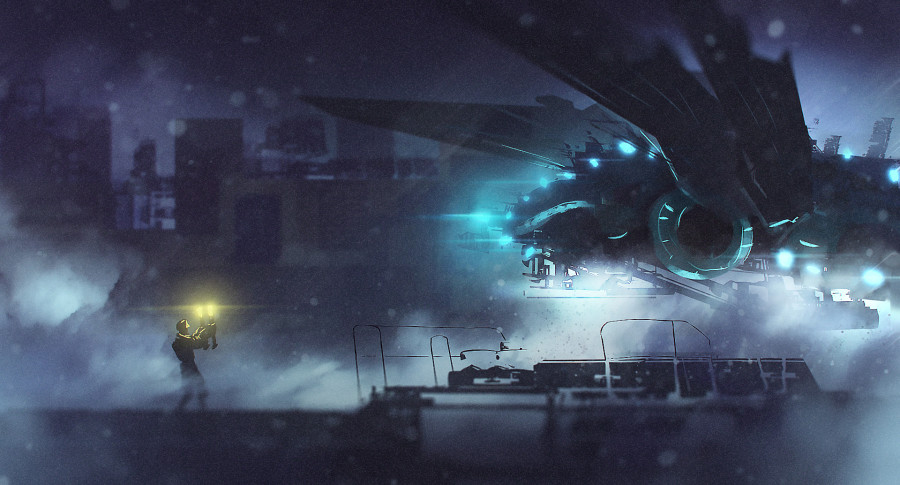 Chris Oatley and Paul Scott Canavan (Lead Artist at Blazing Griffin) critique Yaniv Cahoua's Portfolio.
Topics Covered:
The difference between Concept Art and Illustration.
Building a fantasy world based on real world reference.
Conveying a clear story with your design.
This Portfolio Review Is Available Exclusively To Oatley Academy Students.
Already Subscribed?
Haven't Subscribed Yet?