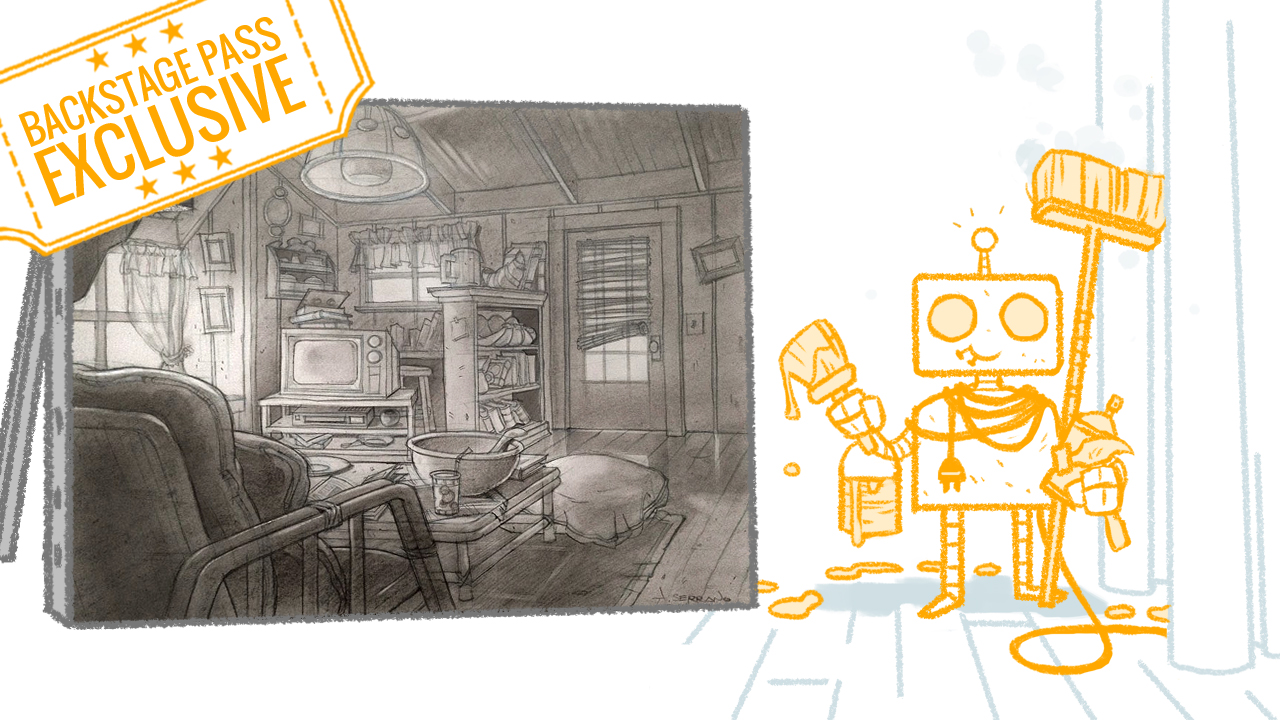 In part one we heard the story of Armand's long road to success in the animation industry…
Now, the conversation with Armand gets spiritual as we discuss "pure creativity," the role of Armand's faith in his career and creative process and how many aspiring artists are working backwards…
The conversation then spins around 180 degrees to focus on technique and workflow.
Jose-Luis Segura joins me as guest co-host.
This Extended Interview Contains 20 Minutes Of Extra Audio:
How Armand overcame his doubts about fitting into the animation industry.
How Armand got his job on Surf's Up.
Being brave enough to let go of opportunities that don't suit your path.
What would your career look like in an alternate reality?
Armand's return to Disney and his reunion with Paul Felix.
This Extended Interview Is Available Exclusively To Oatley Academy Students.
Already Subscribed?
Haven't Subscribed Yet?