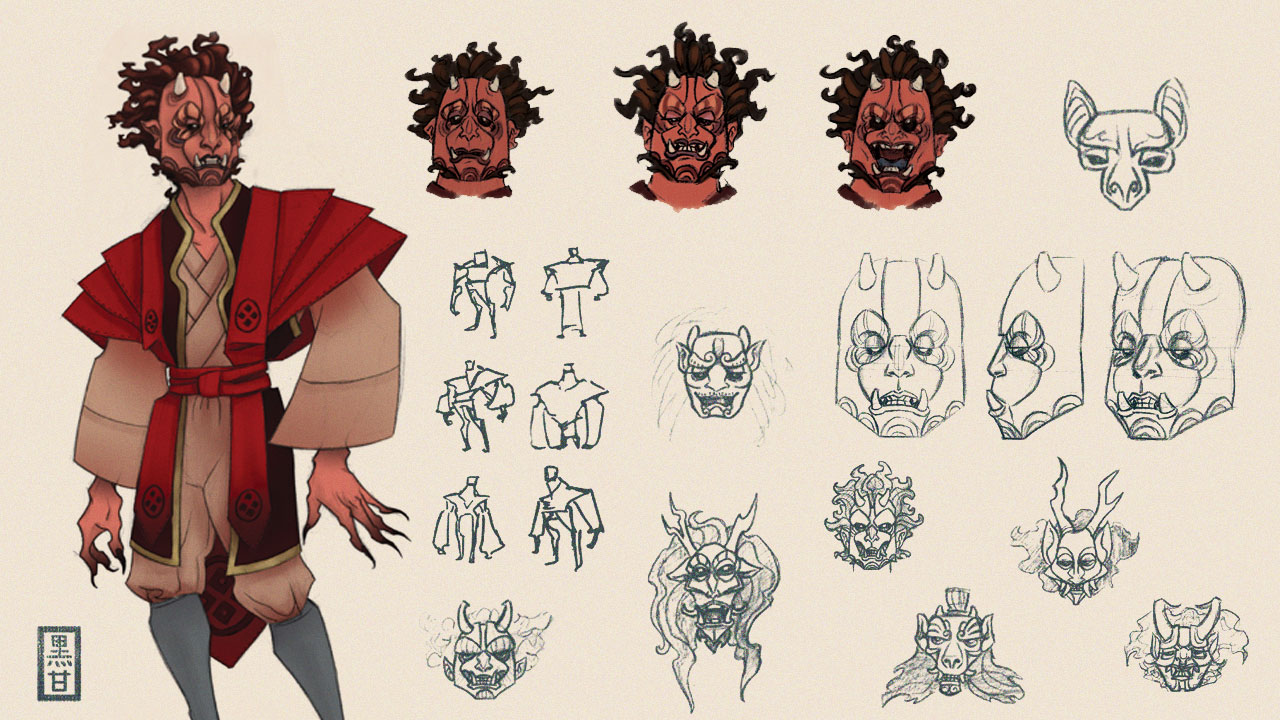 In part 1 of our "Purple Cow" Case Study with Rebecca Black-Gliko, we discussed how her unwavering focus led to a highly-competitive, entry-level position at Laika – the stop-motion feature animation studio that produced Coraline and Kubo and the Two Strings.
Today, our conversation continues with Beki's thoughts on committing to your craft, practicing fundamentals, and launching a career through the development of an authentic visual voice…
'Escape From Art Jail' Is Available Exclusively To Oatley Academy Students.
Already Subscribed?
Haven't Subscribed Yet?