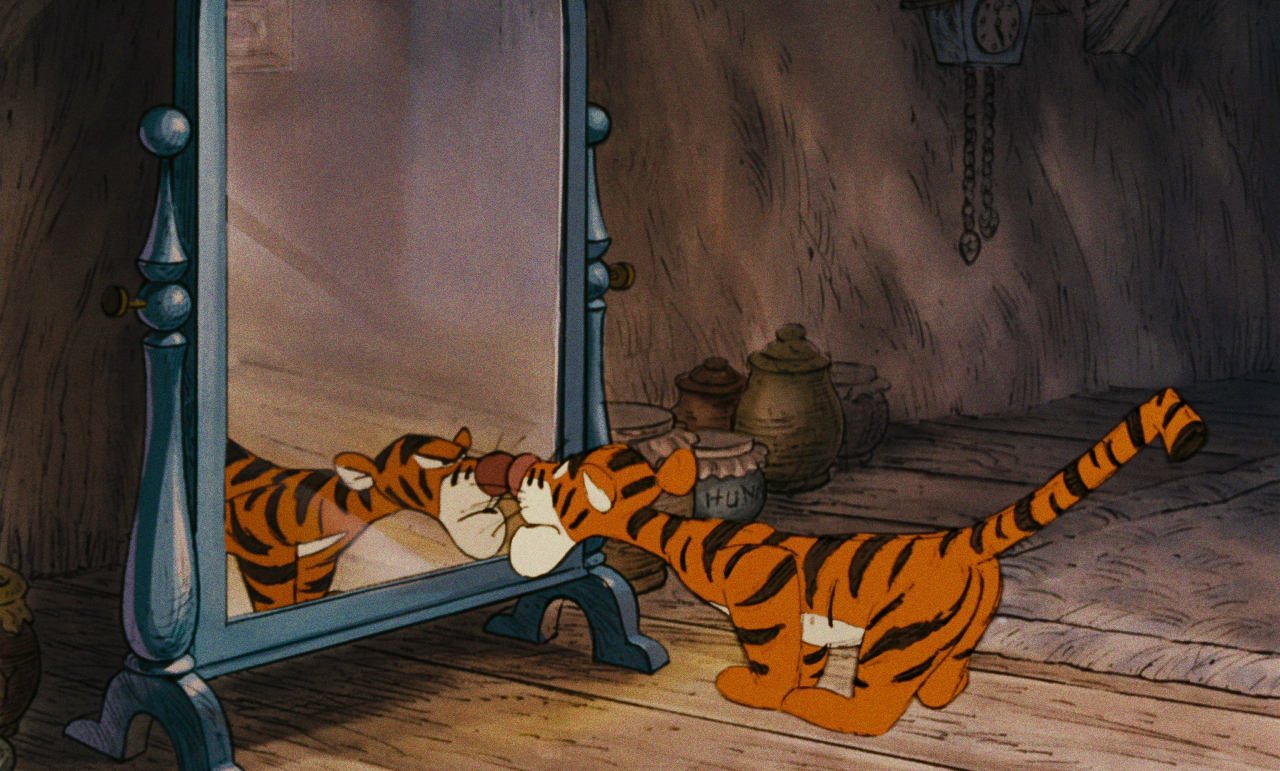 In part one of this series, we talked about how artists become discouraged and overwhelmed by a lack of response from their followers on social media.
But by holding fast and adjusting your expectations, you will slowly build momentum that will benefit your career long-term.
We'll help you take your first step today…
'Escape From Art Jail' Is Available Exclusively To Oatley Academy Students.
Already Subscribed?
Haven't Subscribed Yet?