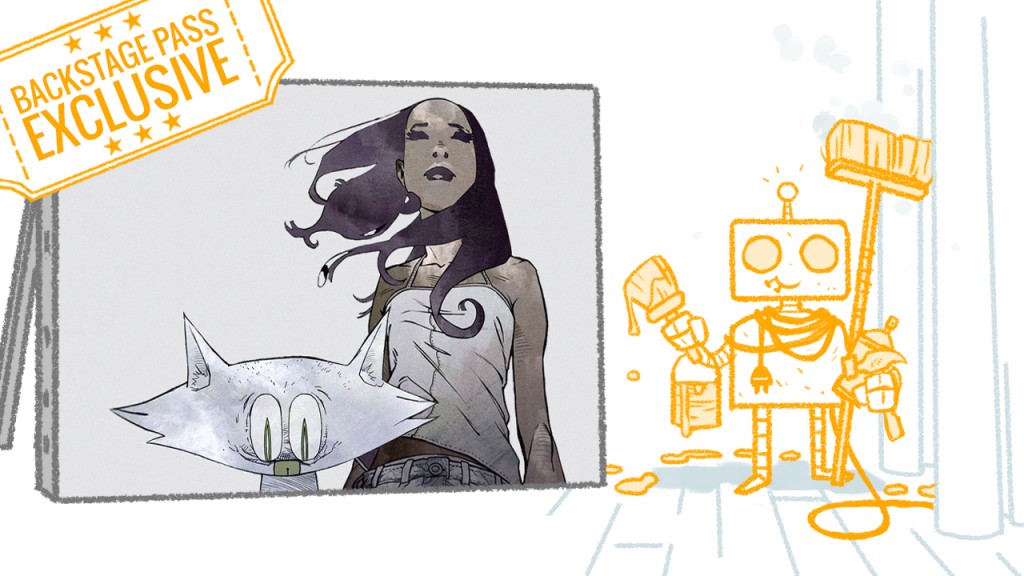 In the first two parts, Jason Brubaker told us the story of his unexpected success at DreamWorks Animation and provided fresh perspective on the power of persistence.
Now, in part three, we discuss his career-defining graphic novel reMIND, his record-breaking Kickstarter campaigns and the broad appeal of deeply personal work…
This Extended Interview Contains Almost Half An Hour Of Extra Audio:
Jason explains the origins of his comic ReMind.
His list of "things comics should do," but he didn't see happening.
Jason's transition from B&W to color.
He discusses his strengths and weaknesses in art vs. writing.
Jason explores his experience with Kickstarter, Patreon, and WebToons.
The financial pressures of doing an independent comic and how he navigated that.
How Jason's faith drives him forward in making comics.
The soul search and evolution of his reasons for creating art.
This Extended Interview Is Available Exclusively To Oatley Academy Students.
Already Subscribed?
Haven't Subscribed Yet?