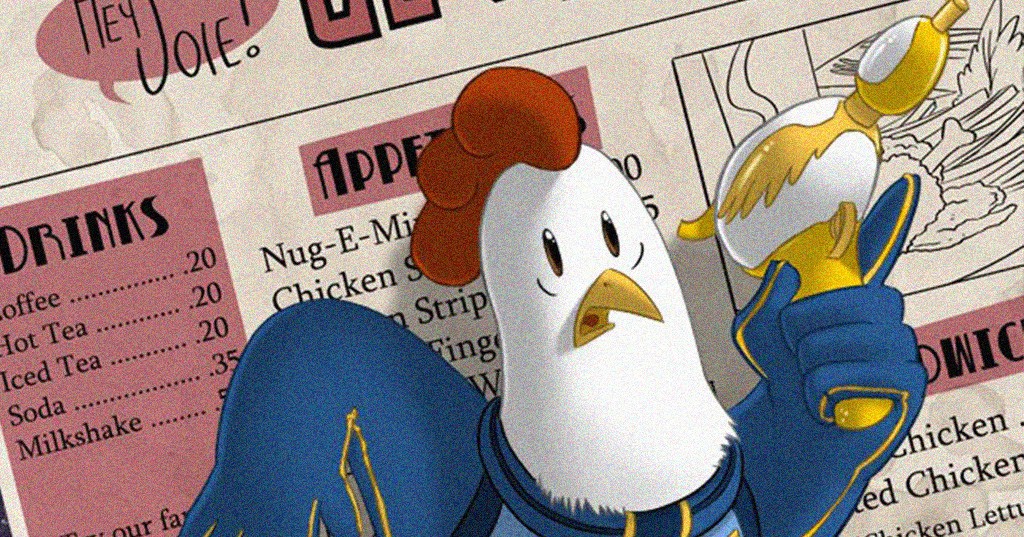 In our previous Escape From Art Jail series, we learned how three successful artists developed their personal brand.
In our next live session, Chris and Edge will help Escape From Art Jail student Joie Foster develop her own personal brand and present herself as a competitive professional in the comics industry.
Thursday, January 25th at 09am PST.
Below, you'll find the link to join the live session…