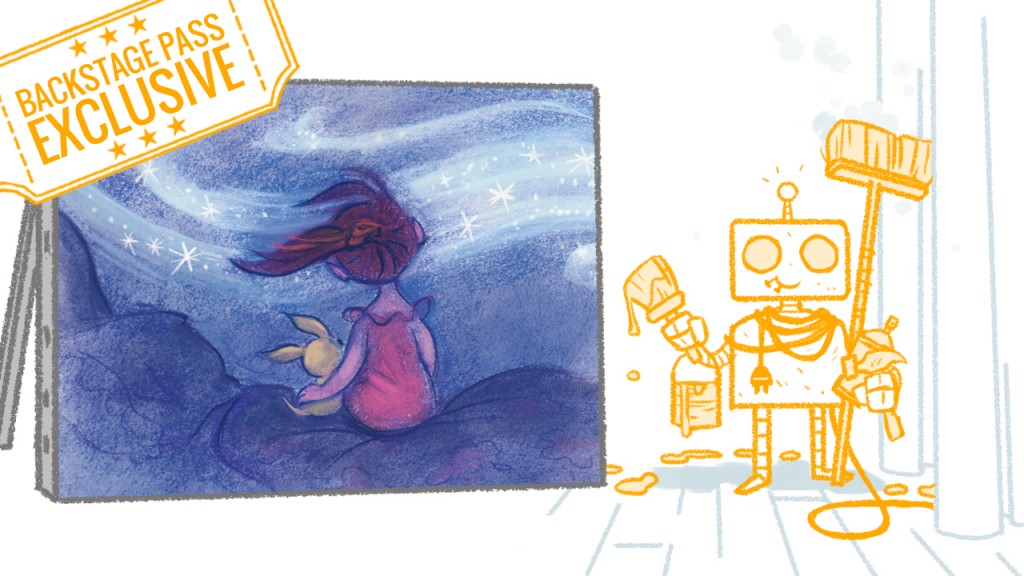 Claire Keane is a brilliant illustrator and visual development artist, who has helped to develop numerous immersive worlds, including Tangled and Duet.
After leaving Disney, she released her first illustrated children's book: Once Upon A Cloud. It's a beautifully rendered, heartwarming story about family and following your dreams.
This Extended Interview Contains 15 Minutes Of Extra Audio:
When characters start writing themselves.
Revealing characters through moments.
The big question in developing Rapunzel.
Once Upon A Cloud.
Getting lost in the illusion of a story.
Making the kind of marks you want to make.