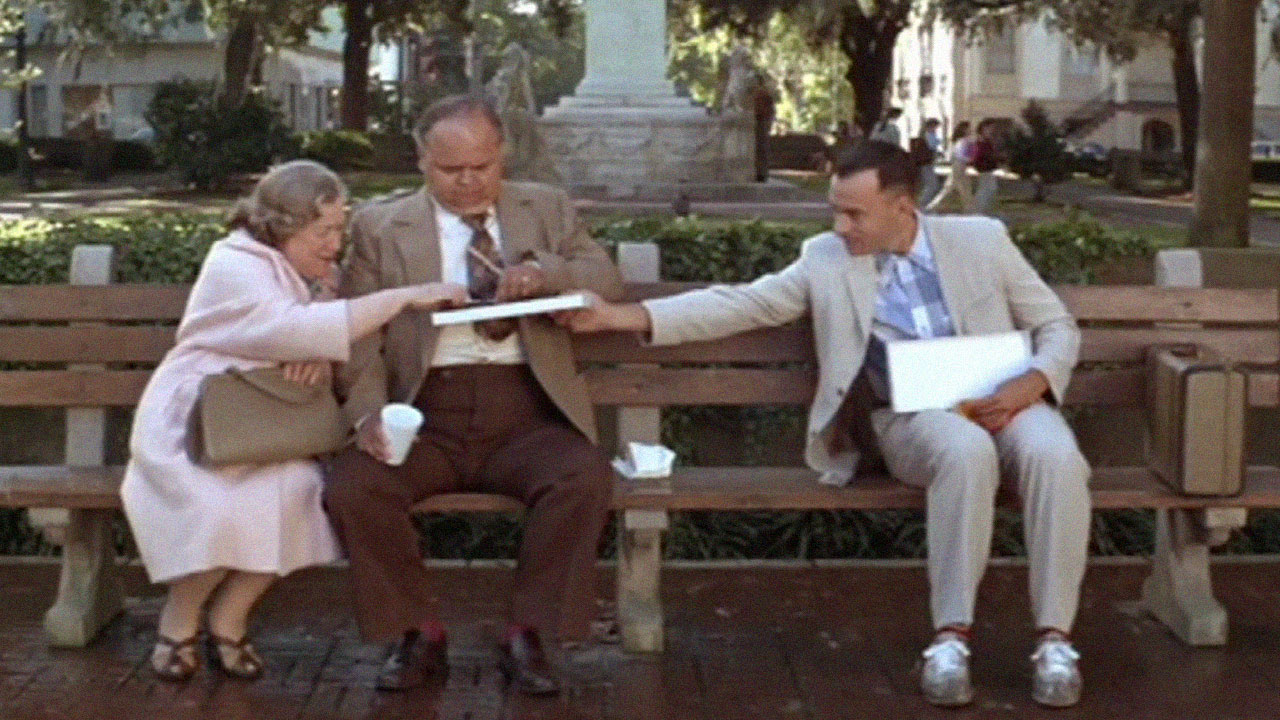 In our series A Hero In The Making, your hero was bathing in the limelight alone… Now it is time for the other characters to step on stage.
In this lesson Adam and Maike discuss why the hero alone cannot fully represent a theme, and show you a step-by-step process for creating a cast of characters with confidence!
This Lesson Is Available Exclusively To Storytellers' Summit Students.
Already Subscribed?
Haven't Subscribed Yet?