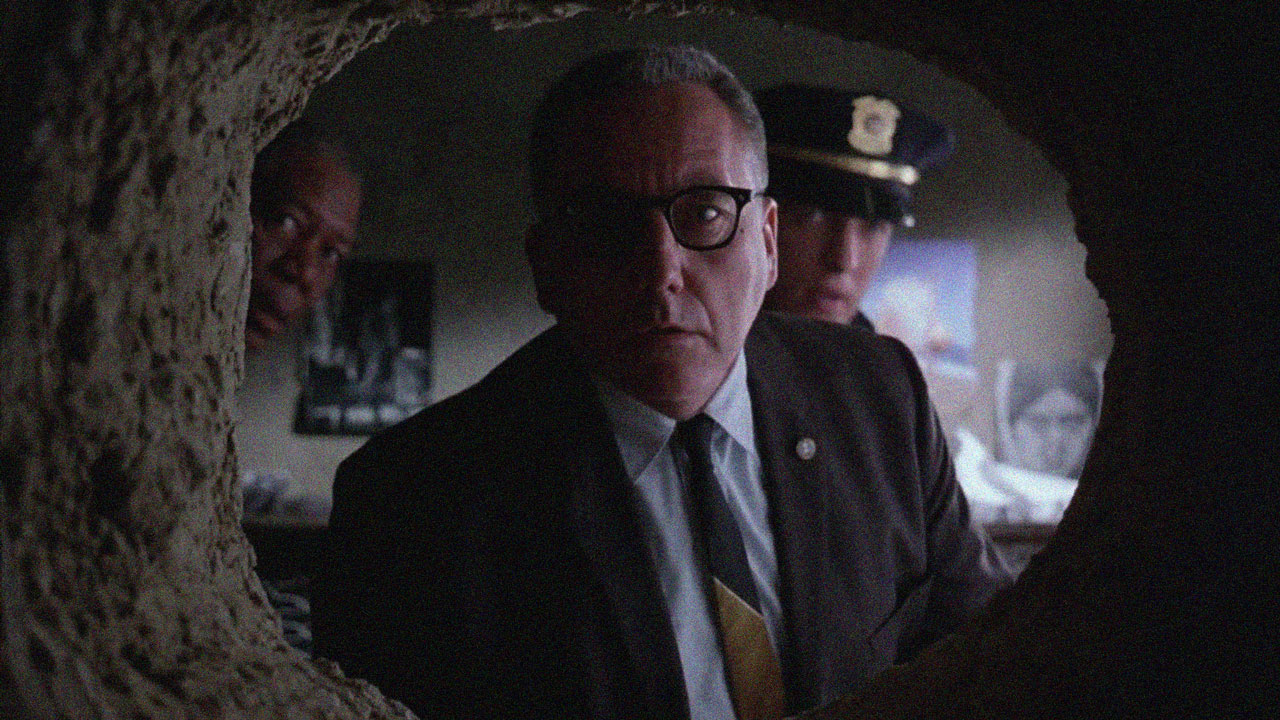 Adam and Maike answer your questions about Storytelling and Personal Projects, selected from The Storytellers' Summit forum.
Questions Addressed:
Can I have a protagonist play a secondary role in another story?
How do I react if a producer forcefully wants me to include an alien invasion in my story?
How can I use the climax of my story to push the message of my theme?
How can I quickly visualize the difference between two characters?
This Lesson Is Available Exclusively To Storytellers' Summit Students.
Already Subscribed?
Haven't Subscribed Yet?