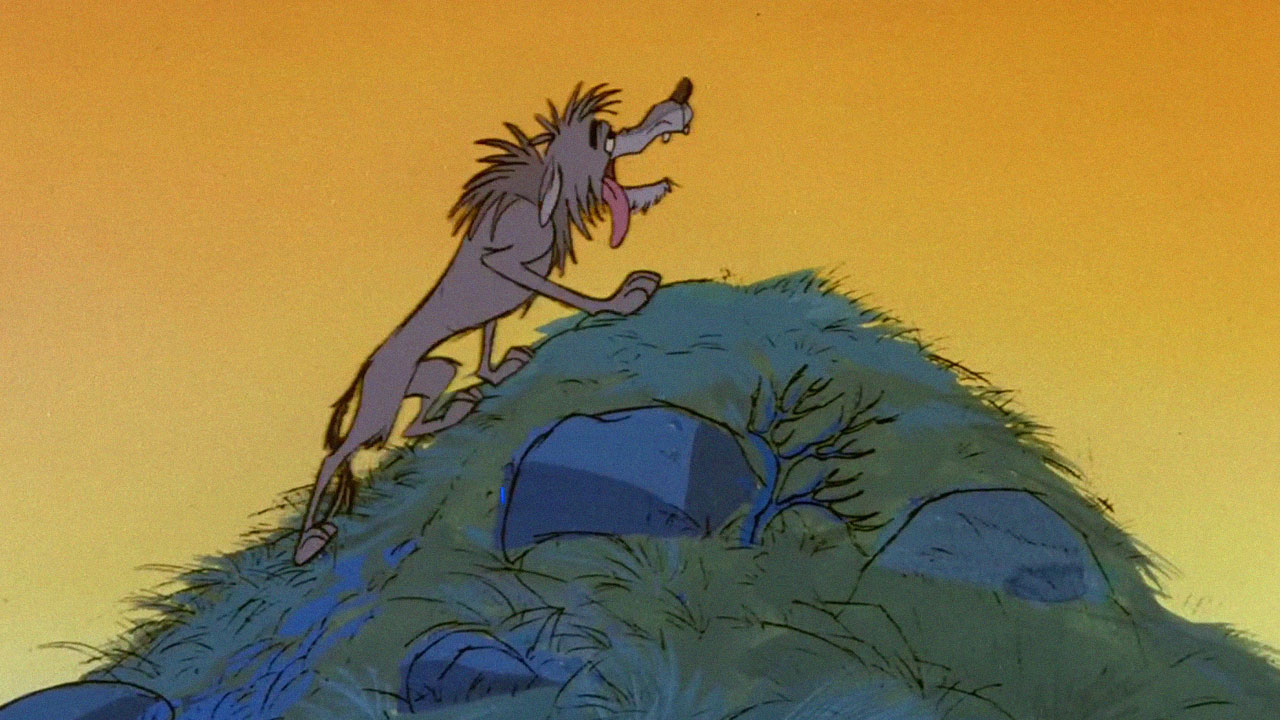 Chris hosts a panel of artists from the OA Community who have recently launched their own ambitious personal projects.
They do a deep dive into topics like project scope, time management and managing overwhelm.
Chris also shares details about The Storytellers' Summit (formerly known as OA Live!)
Panelists: Rebecca "Beki" Black-Gliko (Laika), Scott Wiser (Rainmaker Entertainment), Lauren Morse (Creator of Syd & Squid – Animation), Michelle Stanford (Creator of Centralia – comic)
This Lesson Is Available Exclusively To Storytellers' Summit Students.
Already Subscribed?
Haven't Subscribed Yet?