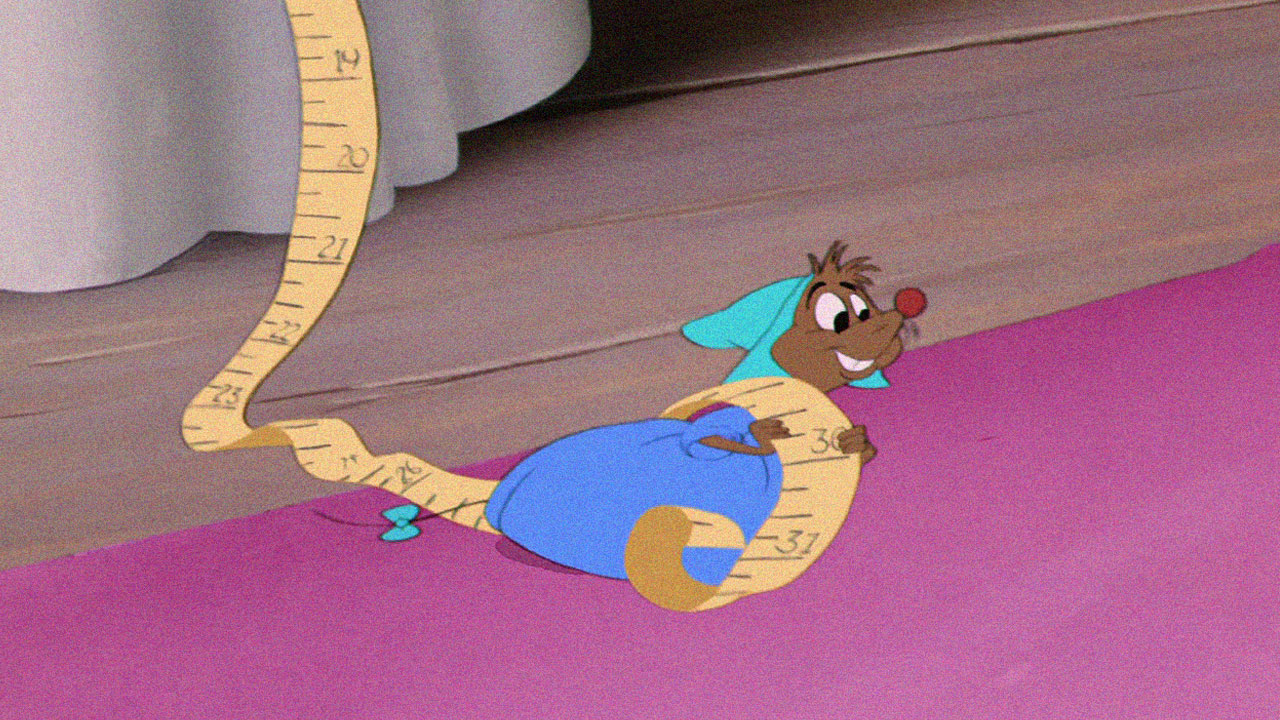 Adam and Maike share what makes a theme powerful.
In this lesson they examine what most resonant themes have in common, and show you what your theme needs in order to be as powerful as possible.
This is the second of a six-part series.
This Lesson Is Available Exclusively To Storytellers' Summit Students.
Already Subscribed?
Haven't Subscribed Yet?