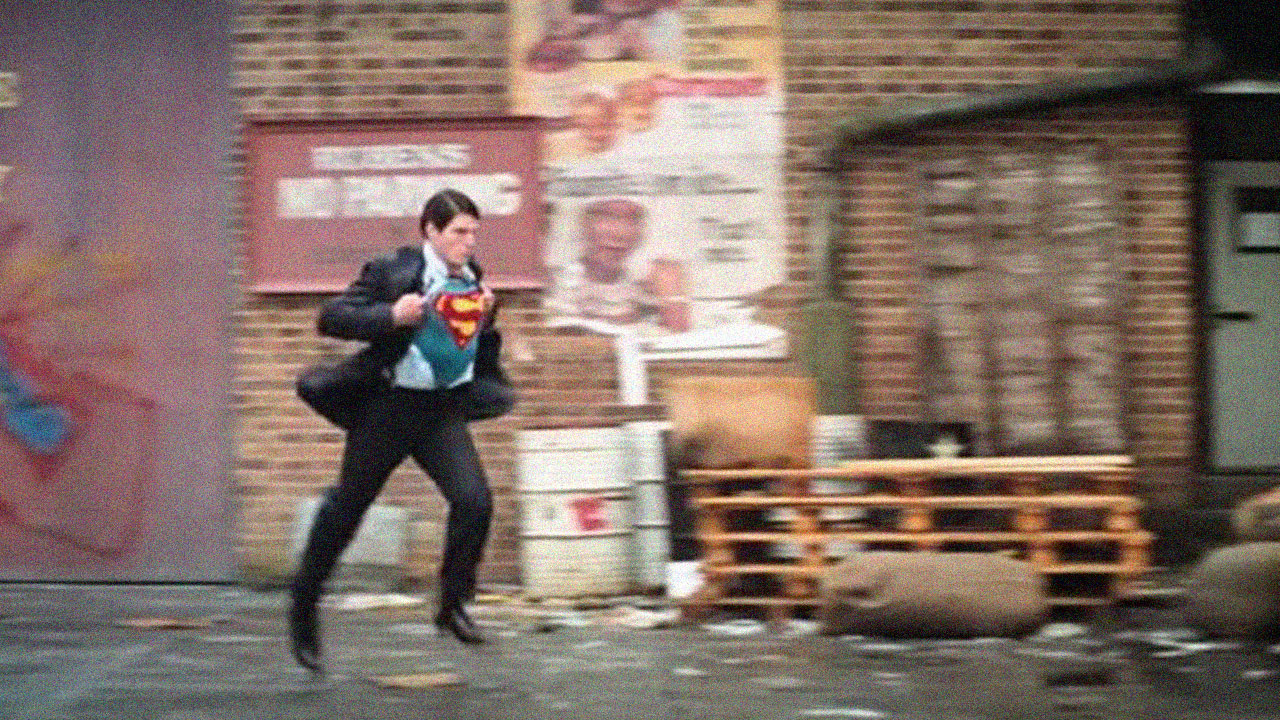 Where's the street-wise Hercules to fight the rising odds?
Adam and Maike discuss the power of knowing your hero's motivations and show you how this can simplify the further development of character and plot…
This is the second of a four-part series.
This Lesson Is Available Exclusively To Storytellers' Summit Students.
Already Subscribed?
Haven't Subscribed Yet?