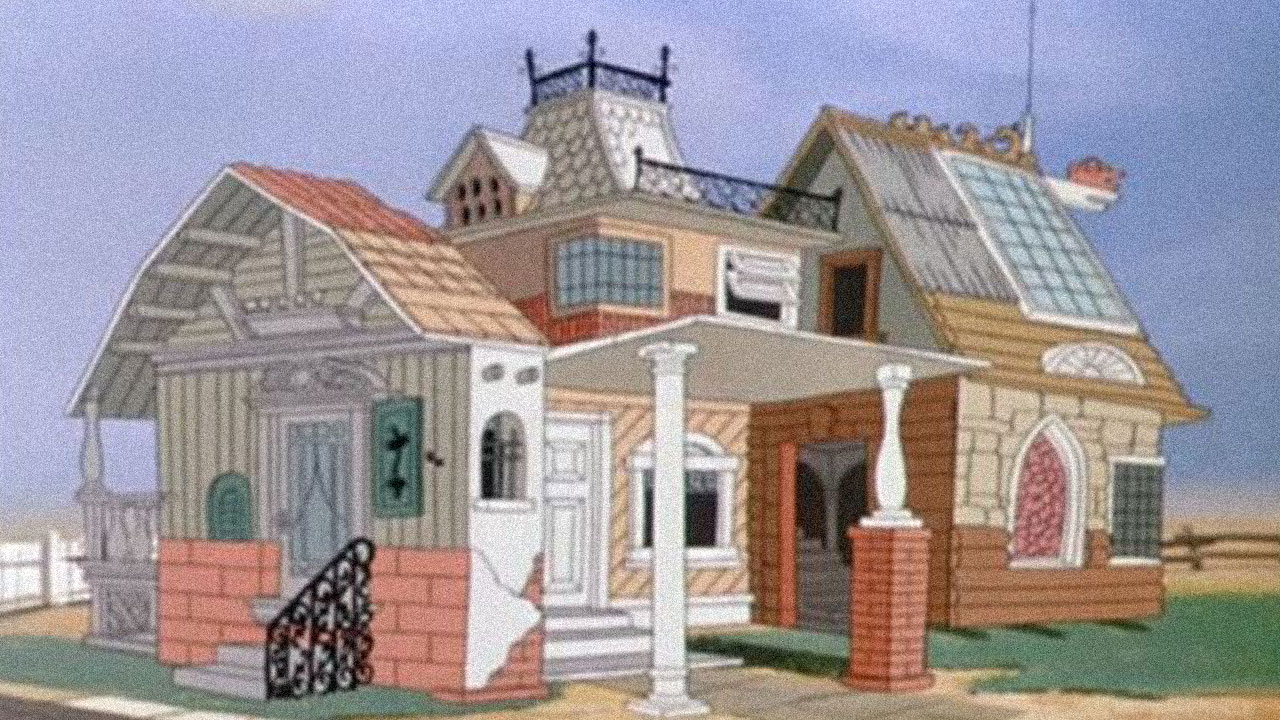 Adam and Maike introduce you to the foolscap method.
In this lesson they show you how you can prepare your first draft in less than 20 minutes …and save years on finishing it! All you need is a pen and a single sheet of paper.
This is the fourth of a five-part series.
This Lesson Is Available Exclusively To Storytellers' Summit Students.
Already Subscribed?
Haven't Subscribed Yet?