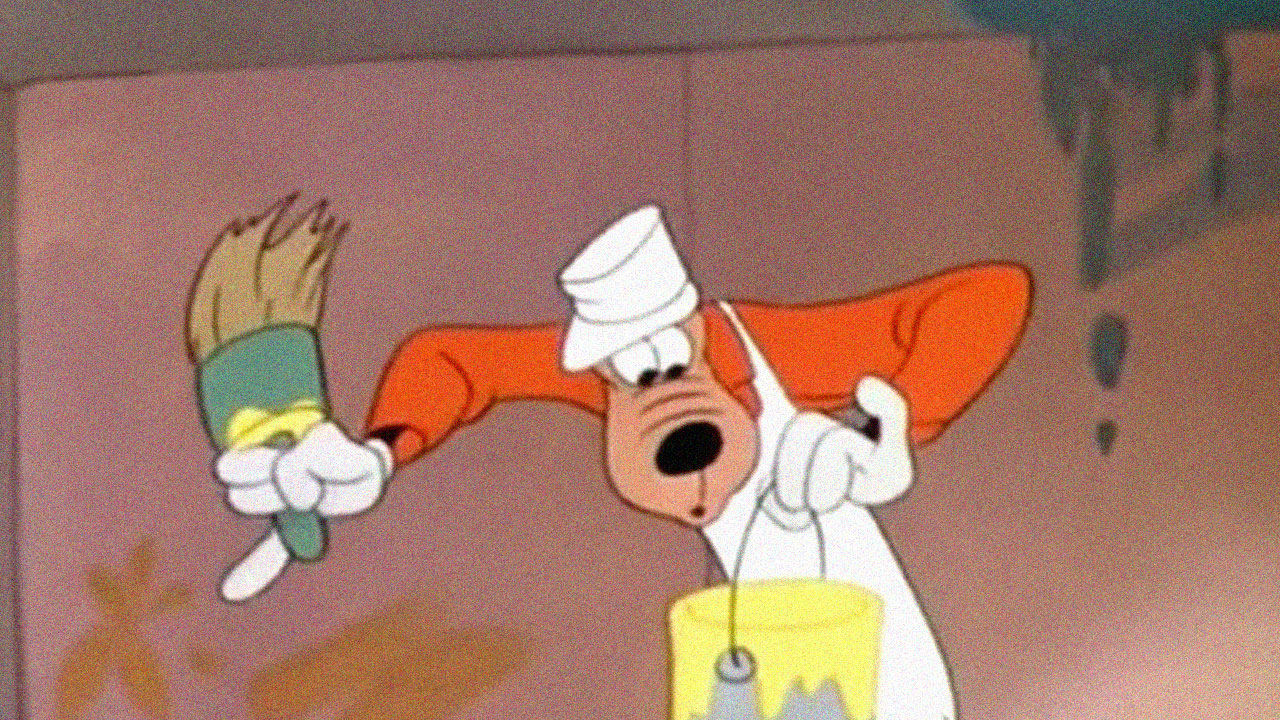 Adam and Maike show you how to weave multiple storylines together!
In this lesson they discuss how multiple storylines can add color to your theme, and show you how index cards can help you weave your own multistrand narrative … just like they do in Hollywood!
This is the fifth of a five-part series.
This Lesson Is Available Exclusively To Storytellers' Summit Students.
Already Subscribed?
Haven't Subscribed Yet?