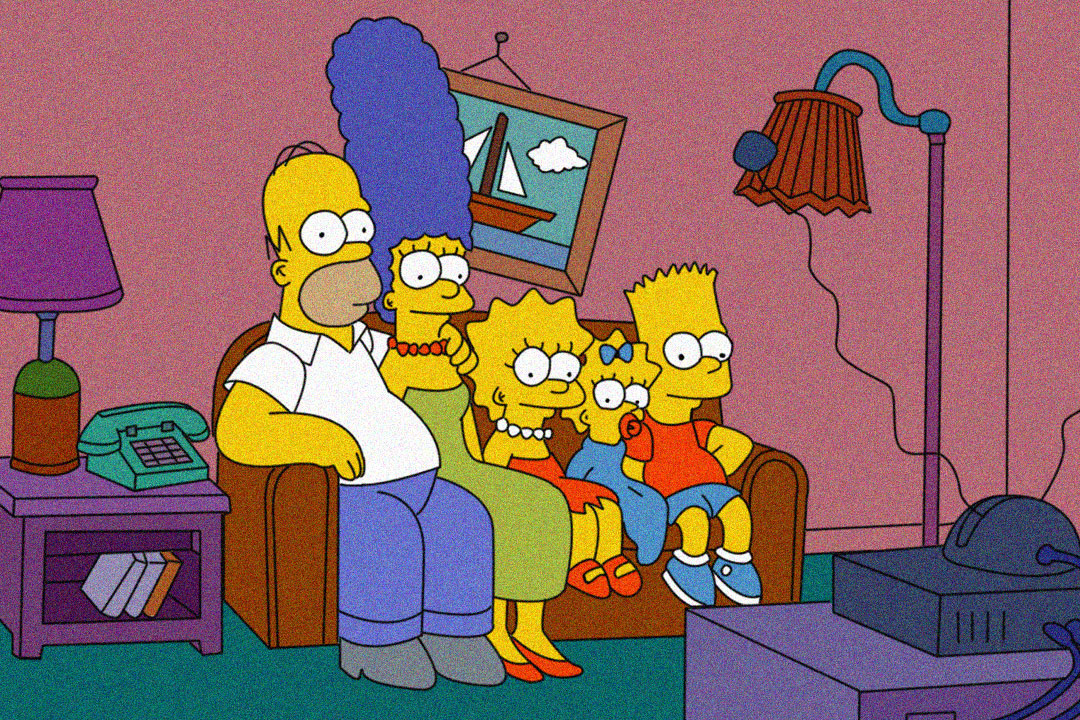 Adam and Maike answer your questions about Storytelling and Personal Projects, selected from The Storytellers' Summit forum.
Questions Addressed:
Why do we tell stories?
What does a step-by-step storytelling process look like?
How do I come up with a title for a series?
Should I develop multiple themes for a series?
How do I create an interesting backstory for a very young protagonist?
This Lesson Is Available Exclusively To Storytellers' Summit Students.
Already Subscribed?
Haven't Subscribed Yet?